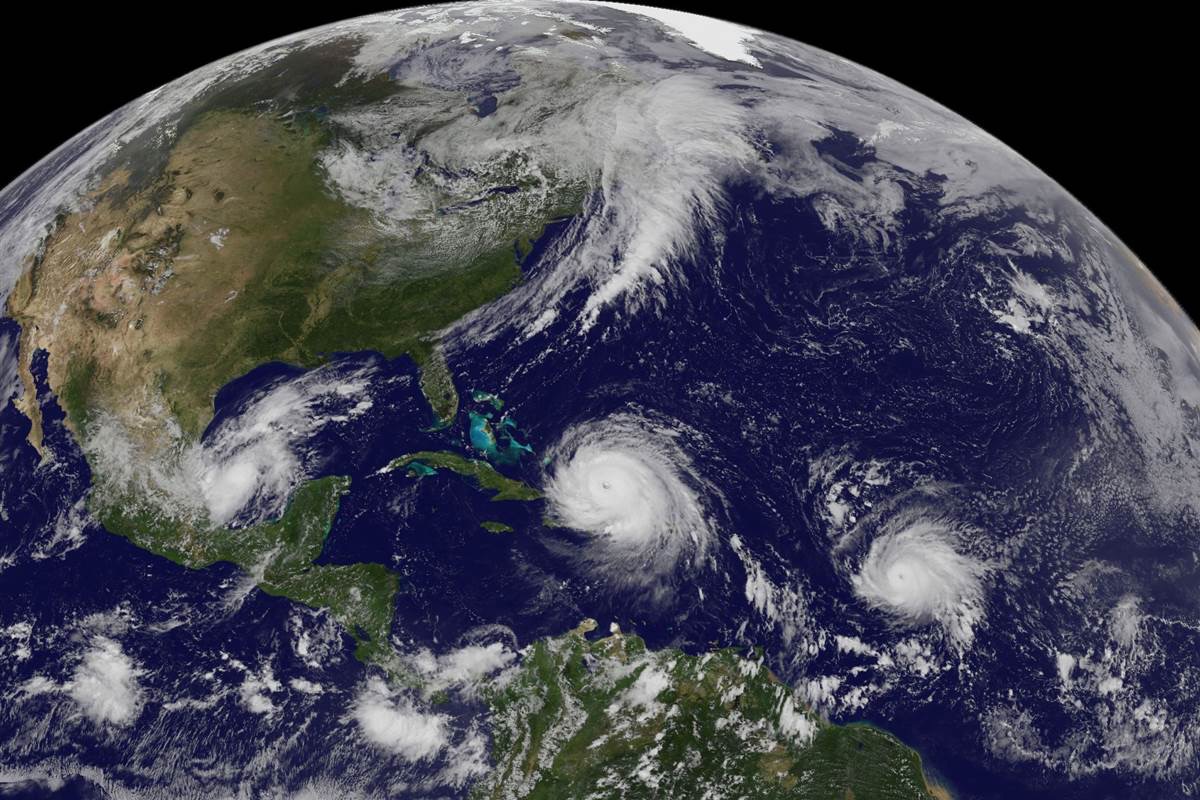 September 4th – September 10th                                 2017
In general news, one week after the worst disaster to hit thus U.S., which was Hurricane Harvey in Texas, Hurricane Irma hit Florida. However, the excessive TV hype did not materialize as the storm sputtered out upon hitting the Everglades. In politics, President Trump essentially punted the decision to renew or cancel President Obama's "Dreamers" program, or DACA, and made congress deal with it.
In healthcare business news, Lilly (LLY) cut 3,500 jobs. Labor Day caused the news week to be slow.
On the data front, Novartis (NVS) posted positive data on COPD drug Duaklir. Bristol-Myers Squibb (BMY) posted good data on Opdivo and Yervoy to treat renal cancer. However, the trial was stopped early, meaning efficacy was likely locked in at an inflated delta. 
From the FDA, BMY's trials of Opdivo in myeloma were halted. Also, NVS' trials of Imfinzi with Celgene's (CELG) Revlimid to treat myeloma were halted due to safety issues with Merck's (MRK) Keytruda in similar trials. The PD-1 inhibitors seem to not work safely with Revlimid.