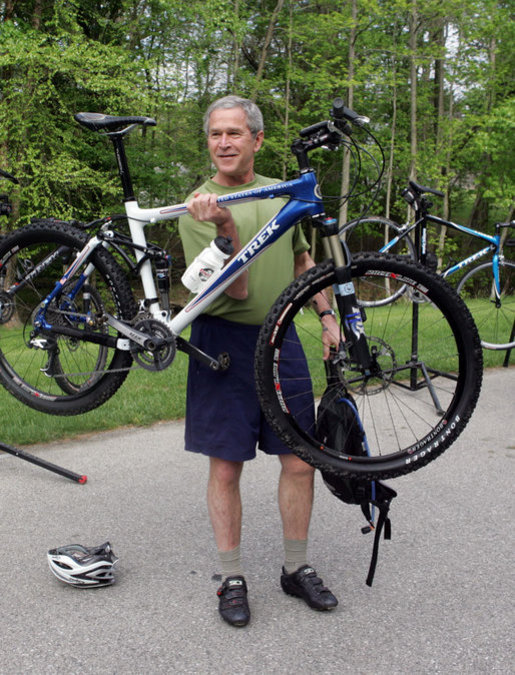 August 5th – August 11th  
In general news, President Obama canceled a summit with Russia's Putin after Ed Snowden was granted asylum. In London, JP Morgan employees will be arrested over the "London Whale" trading losses. In the US, former president George W. Bush received a heart stent, which was controversial due to lack of indications.
In healthcare business, earnings season finished disappointing earnings from STXS, DNDN, HTWR, and other small caps. In other business, Array Biopharma (ARRY) had its partnership with AMGN canceled, causing 20% of the workforce to be cut. Roche also slashed more jobs in the diabetes diagnostics division. Lastly, Isis (ISIS)  discontinued the RA drug program for ISIS-CRPRx.
On the data front, Medicines Co's (MDCO) drug to stop bleeding during surgery, Fibrocaps, met endpoints. Regeneron's (REGN) Eylea improved vision in diabetics. Lastly, Novartis' (NVS) Afinitor failed in a liver cancer.
From the FDA, Orasure (OSUR) stock spiked when a competing company received approval a rapid HIV test. Bayer AG got a thumbs up from a panel for riociguat to treat PAH. Lastly, Novo Nordisk was rejected again for the Factor XIII drug.