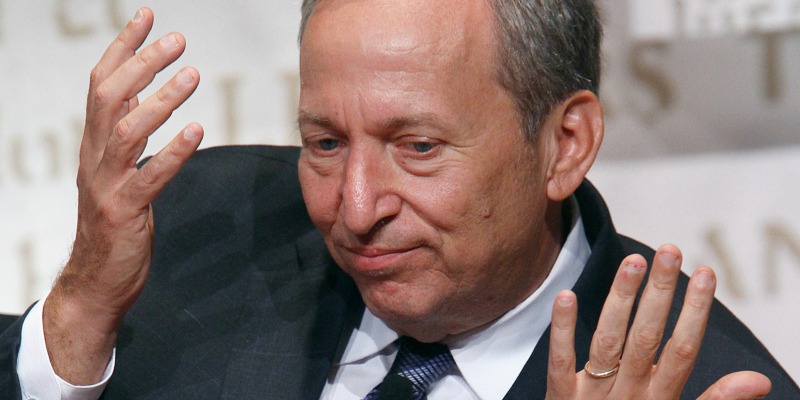 September 16th – September 22nd  
In the general news, massive flooding devastated Colorado east of the Rocky Mountains. Another mass shooting killed 13 people, this time at a Navy office building one mile from The White House. In the economy, Larry Summers withdrew from consideration to be the next Federal Reserve Chairman, while the current Fed surprised the Street and continued the QE3 rather than taper the bond buying.
In healthcare business, Walgreen (WAG) shocked the industry by dropping employer-purchased healthcare and sending employees to the new Obamacare exchanges. HMO stock sank on fears that their insurance plans would lose members if more employers follow Walgreen's lead. Related, The Cleveland Clinic announced a $330 Million cut in their $6 B budget anticipating lower reimbursement under Obamacare.
In other business news, two new biotech IPO's launched, Acceleron (XLRN), which traded up 11%, and Bind Therapeutic (BIND), which finished down 6% on the first day. Lastly, Google quietly announced the creation of a new healthcare company in partnership with Genentech's' Art Levinson.
On the data front, Prosensa (RNA) and GSK reported a failure of drisapersen to treat DMD, boosting rival Sarepta (SRPT) and eteplirsen. Agenus' (AGEN) brain cancer drug HSPPC-96 met endpoints. Kythera's (KYTH) drug ATC-101 worked to reduce cosmetic "double chins".
From the FDA, the device section released final rules for unique ID labels on each device, for better safety monitoring. Also, all drugs made by Ranbaxy in India are banned from being imported to the U.S. after numerous inspection failures.