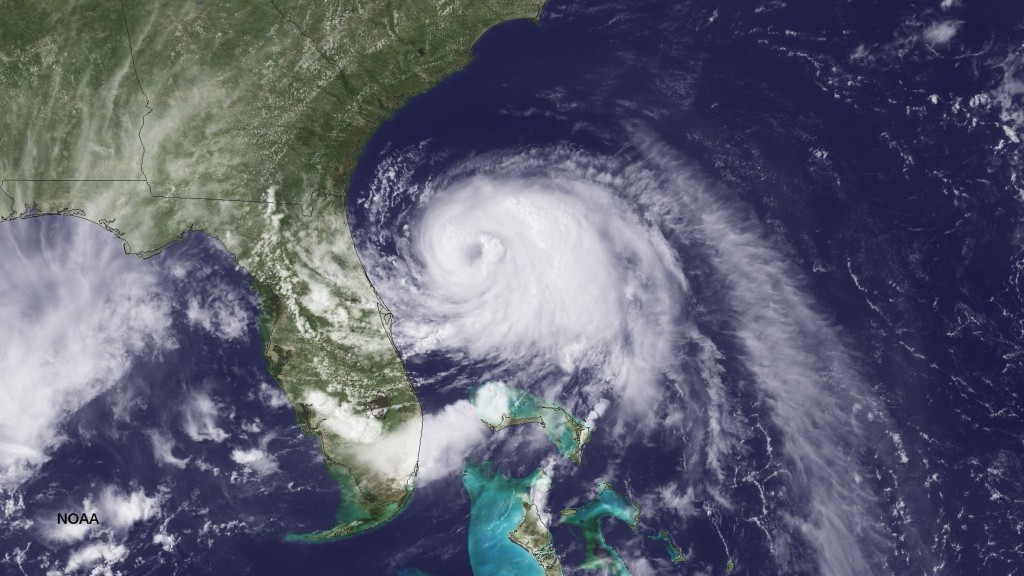 June 30th – July 6th
In the general news, World Cup soccer mesmerized the world, even Americans. In the U.S., the Supreme Court struck down a provision of the ACA law mandating employers provide birth control to employees. A new head of the VA medical system was chosen. Hurricane Arthur hit the East Coast washing out July 4th for many. The stock markets broke all-time records, once again, as the Fed maintains the zero-interest-rate climate. In the economy, June added 288,000 jobs and unemployment dipped to 6.1%.
In healthcare business news, Roche acquired private Seragon for $725 Million to obtain breast cancer drugs in the estrogen receptor degrader class. In M&A, small deals included another Stryker (SYK) acquisition, Small Bone Innovations. Abiomed (ABMD) acquired ECP, and Bluebird Bio (BLUE) bought private Pregenen. Lastly, Bind (BIND) ended its partnership with Amgen.
On the data front, the Agenus (AGEN) vaccine doubled survival in glioblastoma multiforme. Salix (SLXP) announced that Xifaxan met endpoints in the irritable bowel study. Synageva's (GEVA) sebelipase alfa for LAL deficiency met its primary endpoint. Lastly, the American College of Physicians now recommends against routine pelvic exams for healthy women.
From the FDA, Spectrum (SPPI) received approval for Beleodaq to treat lymphoma. Allergan (AGN) was rejected for the migraine aerosol treatment drug Levadex. AGN acquired it from MAP Pharma for $1 Billion earlier this year. However, AGN also received approval for Ozurdex to treat diabetic macular edema. In other regulatory news, French agencies will support off-label use of cheaper Avastin to treat AMD rather than costlier Lucentis.