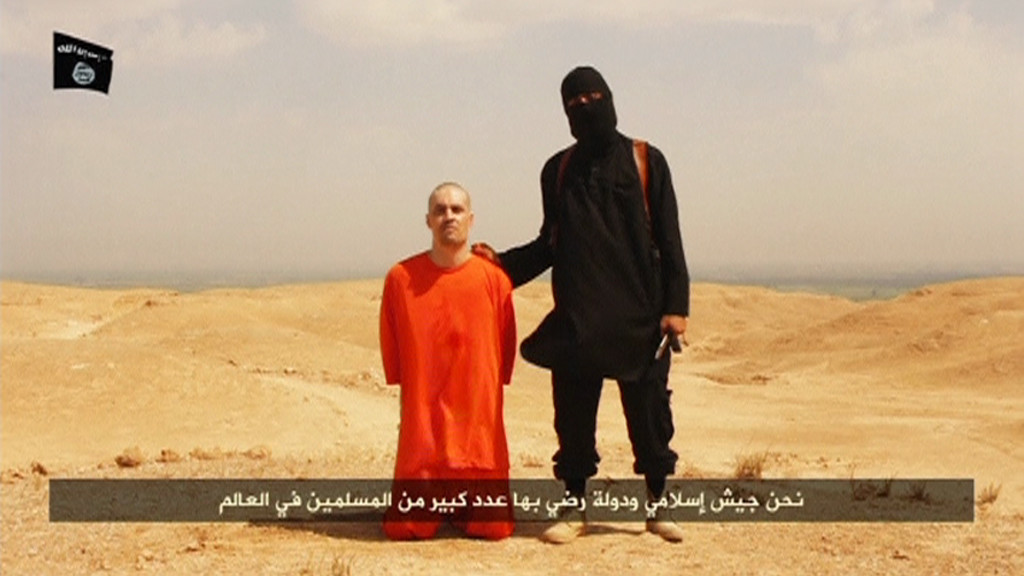 August 18th – August 24th
In the general news, the beheading of journalist James Foley sent the U.S. and President Obama into war mode, as larger scale operations into Syria and Iraq are planned to stamp out ISIS. In The U.S., news was slow over summer vacation, except for an earthquake that hit San Francisco.
In healthcare business news, Allergan (AGN) approached Salix (SLXP) as a defensive measure to prevent Valeant (VRX) from acquiring them.
On the data front, Amgen (AMGN) announced positive results on a second trial of AMG-416 to treat hyperparathyroidism. Auxilium (AUX) also posted positive data on Xiaflex to treat cellulite, as that drug continues to fail to gain acceptance by hand surgeons. Lastly, Eli Lilly (LLY) met endpoints in a trial of ixekizumab to treat psoriasis.
From the FDA, Biogen Idec (BIIB) won approval for Plegridy to treat MS. Also, Glaxo (GSK) won approval for Arnuity Ellipta to treat asthma.