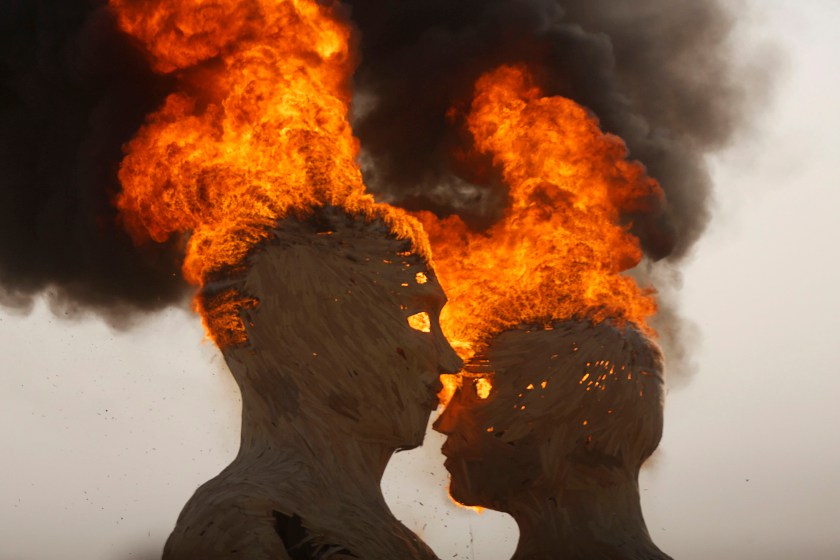 August 25th – September 1st
In the general news, Russia has now officially invaded Eastern Ukraine. In the U.S., there isgrowing bilateral support for a more aggressive approach toward ISIS in Syria. Meanwhile, Labor day passed without incident.
In healthcare business news, Roche acquired InterMune (ITMN) for its pirfenidone to treat idiopathic pulmonary fibrosis (IPF). Also, JNJ is selling the Cordis interventional cardiology unit, now that it no longer sells stents.
On the data front, the ESC meeting hyped the Novartis (NVS) trial results for LCZ696 to treat heart failure, despite the fact that the trial was stopped half-way through the scheduled 43-weeks, thus generating artificially high efficacy (a previous trial failed). Also, Glaxo's (GSK) darapladib failed in the ACS indication.
From the FDA, Amgen's (AMGN) ivabradine won priority review status.