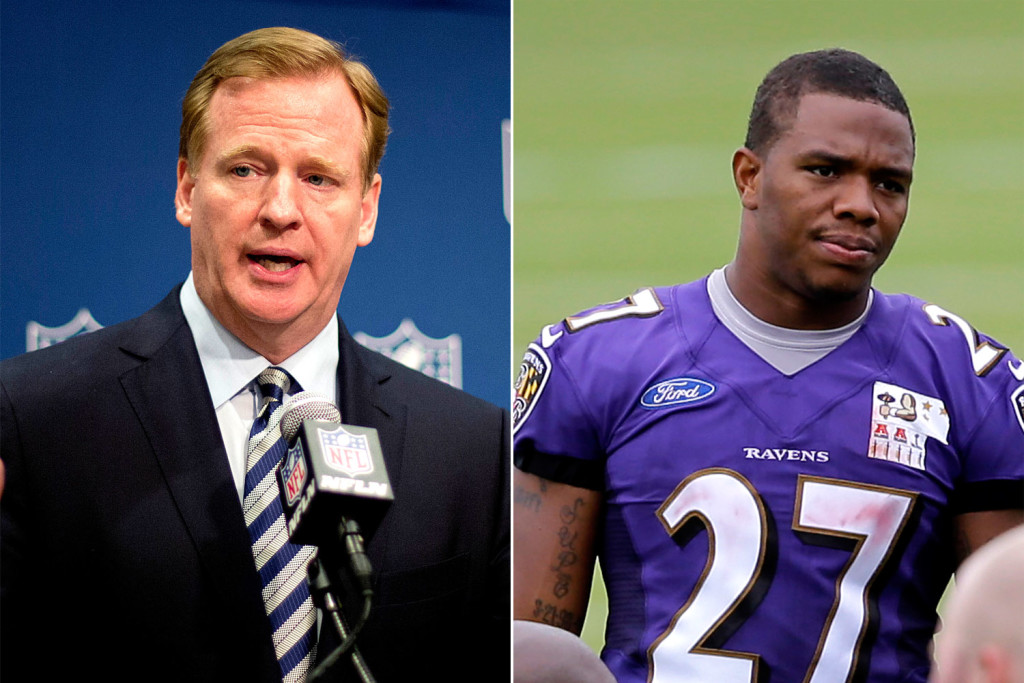 September 8th – September 14th
In the general news, President Obama delivered a speech to the nation about his new policy to attack ISIS in Syria, as a third beheading video was released. In the U.S., a virulent deadly form of RSV is killing young children. On Wall Street, convicted insider trader Martoma was sentenced to 9-years. In sports, the NFL's domestic abuse epidemic amongst players dominated the news, with Ray Rice's wife beating and Adrienne Peterson's arrest for bearing his 4-year-old son.
In healthcare news, the news was slow. Auxilium (AUX) cut 30% of the workforce.
On the data front, Exelixis (EXEL) drug cabozantinib failed in prostate cancer. Also, Roche abandoned the Fragile X Program when RG7090 (mGluR5 therapy) failed in Phase 2 trials.
From the FDA, Orexigen (OREX) won approval finally for Contrave to treat obesity. In other regulatory news, the FTC sued AbbVie (ABBV) for scheming to delay generic versions of its Androgel.