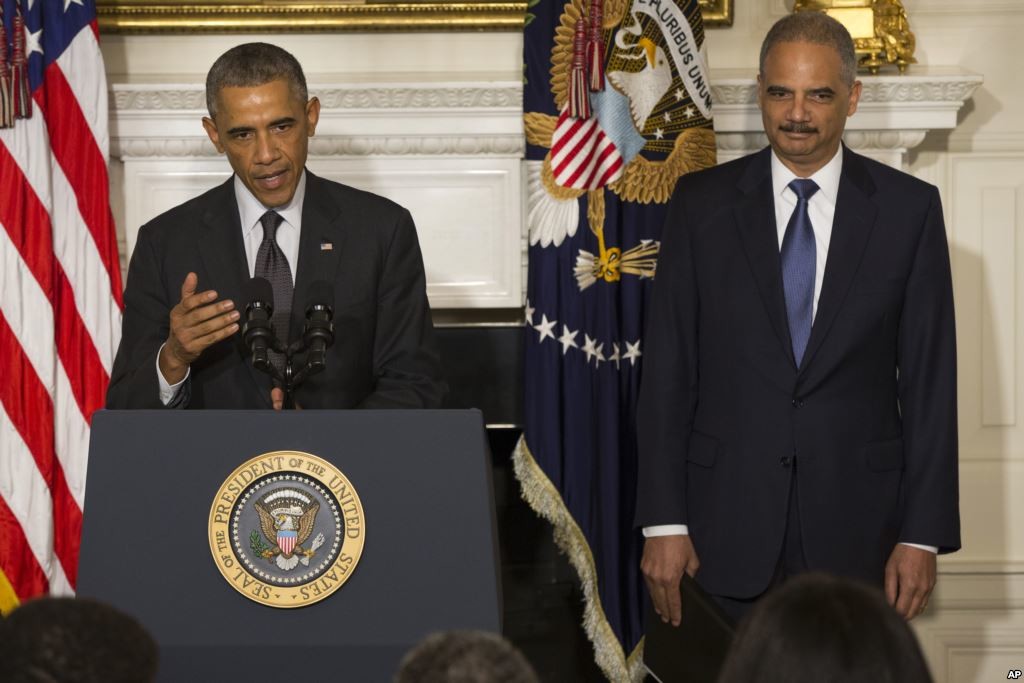 September 22nd – September 28th
In the general news, The U.S. escalated bombing of ISIS targets inside Syria as President Obama spoke to the United Nations. In the U.S., Attorney general Holder abruptly resigned sooner than expected. In the markets, 2014 is poised to be the biggest year for IPO's since the year 2000.
In healthcare business news, the Treasury Department announced plans to retroactively nullify the wave of inversions deals, impacting MDT, COV, ABBV, Shire, PFE, and AZN. Also, the value of an inversion deal merging Allergan (AGN) with Canadian Valeant (VRX) decreased. Meanwhile, AGN pursued making its own acquisition of Salix (SLXP). Thoratec (THOR) ousted its CEO. Germany's Merck KGaA (unrelated to MRK) acquired Sigma for $17 Billion. Acorda (ACOR) bought Civitas (CIVI) for their Parkinson's drug. Lastly, ABBV and ABT won a decision in court to dismiss racketeering charges related to delaying the launch of generic versions of Humira and Androgel.
On the data front, Roche's new version of Herceptin, called Perjata, posted data in breast cancer with significant prolongation of survival. Also, a Phase 3 of Avastin in HER2-negative showed a survival benefit. Recall, Avastin's breast cancer indication was revoked by the FDA after previous trials failed to pan out. AstraZeneca's Iressa, when given for loner periods in lung cancer, failed to show any benefit. Bristol's (BM) PD-1 inhibitor Opdivo (nivolumab) won Breakthrough status for melanoma. Lastly, Lipocine's (LPCN) testosterone drug LPCN-1021 met endpoints.
From the FDA, Tekmira Pharmaceuticals' (TKMR) Ebola drug was approved for emergency use. Also, Alimera's (ALIM) eye implant drug Iluvien was approved.