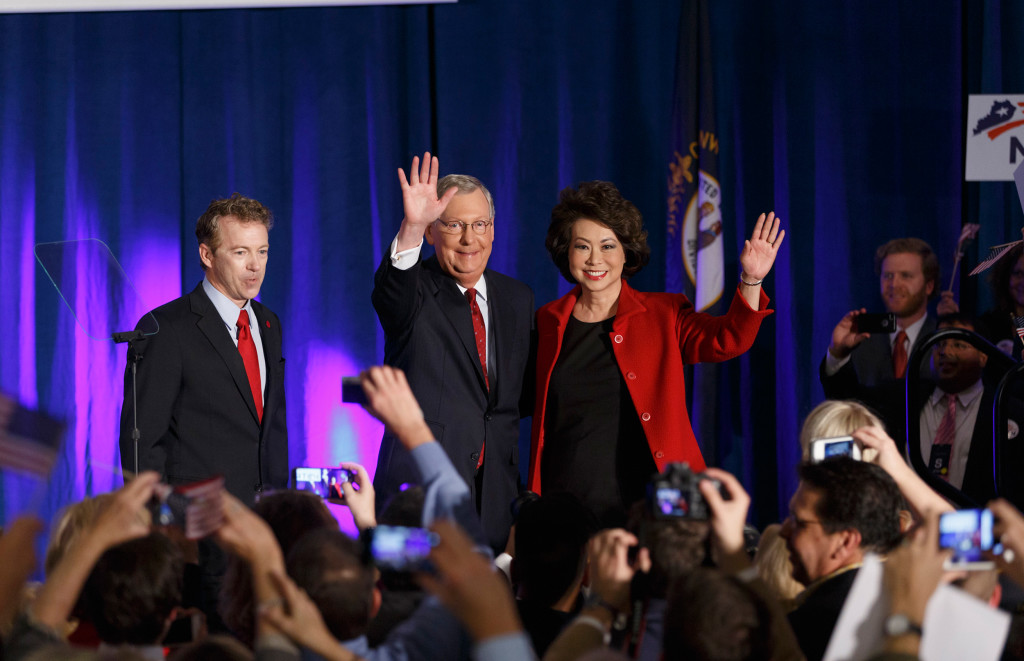 November 3rd – November 9th
In the general news, The U.S. doubled the troops on the ground in Iraq, sending another 1,500 to fight ISIS. With the economy, 214,000 jobs were added in October and unemployment fell to 5.8%. In politics, the mid-term elections resulted in victories for most Republican candidates as the GOP regained control of the senate and many of the states that elected new governors.
In healthcare business news, earnings season continued. Elsewhere, LabCorp (LH) acquired Covance (CVD) for $5.6 Billion to expand into genomics. Also, Bill Ackman is still desperately trying to acquire Allergan (AGN) via Valeant (VRX).
On the data front, Amgen's (AMGN) ovarian cancer drug trebananib failed to improve survival.
From the FDA, Abiomed (ABMD) spiked on short covering when it was revealed that an advisory panel would not be required for the approval of Impella. JNJ won approval for Olysio to be used with Gilead's (GILD) Sovaldi for Hep C. Lilly's (LLY) Cyramza was approved for stomach cancer. Lastly, Ranbaxy lost approval for generic versions of AstraZeneca's Nexium and Roche's antiviral Valcyte, as the regulatory problems for the company persist.