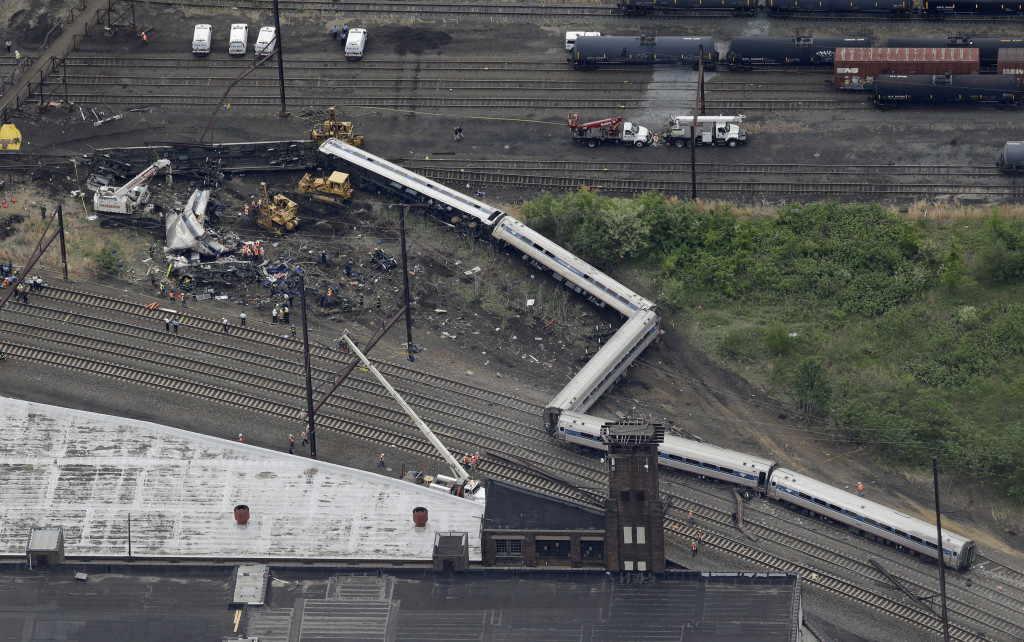 May 11th – May 17th
In the general news, The Vatican recognized the Palestinian state. In the U.S., seven people were killed when an Amtrak train derailed near Philadelphia.
In healthcare business news, Dan LeMaitre, the former CEO of CoreValve, has joined another TAVR start-up company called Direct Flow Medical. Elsewhere, earnings season wound down.
On the data front, Orexigen (OREX) shares fell when a safety study on the diet combo-pill Contrave failed. Also, the ASCO abstracts were released. The Bristol-Meyers Squibb (BMY) and AbbVie (ABBV) drug elotuzumab, when added to Celgene's (CELG) Revlimid extended life in patients with multiple myeloma. The AstraZeneca (AZN) drug combo of MEDI4736 (an anti-PD-L1 therapy) and tremelimumab (a CTLA-4 blocker) appears to help advanced lung cancer patients. Lastly, Vitamin B3 was shown to reduce the risk of non-melanoma skin cancer.
From the FDA, a panel backed the approval of Vertex's (VRTX) lumacaftor to treat cystic fibrosis, despite only three members concluding that the drug had adequate efficacy. Also, the agency warned Eli Lilly (LLY) to stop marketing the weight-gain advantages of antibiotic Denagard used in pigs.