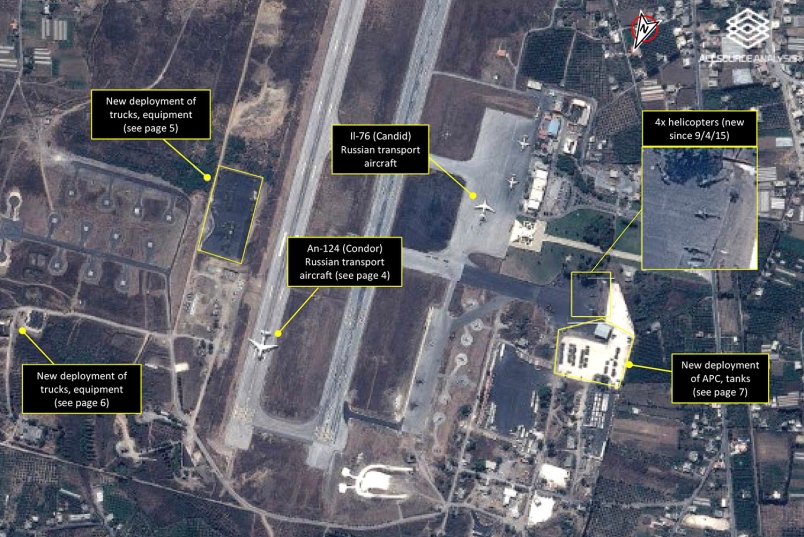 September 14th – September 20th
 In the general news, Russia installed military aircraft and tanks in Syria to prop up the Assad regime. In the U.S., the Fed delayed the decision to raise interest rates.
In healthcare business news, Dentsply (XRAY) acquired Sirona (SIRO) for $5.6 Billion.
On the data front, Aerie (AERI) shares spiked 70% on good data for Rhopressa to treat glaucoma. Lilly's (LLY) Jardiance reduced death rates. EnteroMedics (ETRM) was up on good data for weight loss. Lastly, a study determined that SSRI antidepressants are unsafe for teens when researchers found a 43% increase in violent behavior.
From the FDA, Allergan's (AGN) antipsychotic Vraylar was approved.