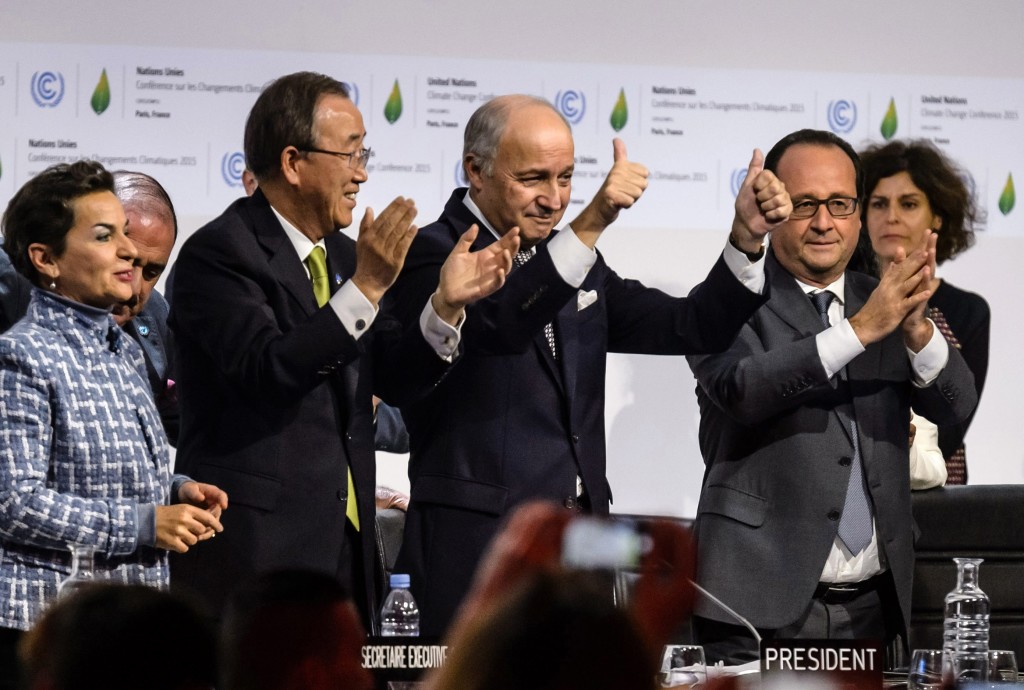 December 7th – December 13th
In the general news, a global climate accord was reached in Paris, although it was mostly symbolic, as record warm temperatures baked the Eastern half of the country in Med-December. In the U.S., the markets sold off ahead of the Fed announcement next week.
In healthcare business news, the mega-merger between Rite Aid (RAD) and Walgreens (WBS) is drawing scrutiny from the FTC. Also, JNJ and Alphabet (GOOG) made progress on a robotic surgery platform by forming an independent company called Verb.
From the data front, Merck KGaA and Threshold's (THLD) drug to treat solid tumors, evofosfamide, failed. Also, TherapeuticsMD's (TXMD) drug TX-004HR, to treat vaginal pain during intercourse, succeeded.
From the FDA, Teva's (TEVA) drug, Bendeka, to treat CLL and non-Hodgkin lymphoma was approved. Lastly, Baxalta's (BXLT) drug, Vonvendi, to treat Von Willebrand hemophilia was approved.