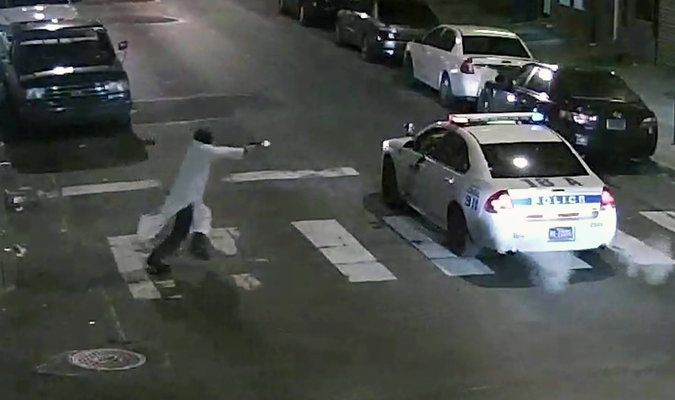 January 1st – January 10th 2016
In the general news, the year began with numerous big stories. North Korea claims that it detonated a hydrogen bomb, which would be a gamechanger. A war between Iran and Saudi Arabia is brewing, starting with the beheading by the Saudis of a pro-Iranian cleric. In the U.S., another ISIS-inspired attack on homeland soil occurred as a man tried to assassinate a cop in Philadelphia. Strong jobs gains in December of 292,000 made the prospect of more Fed hikes more likely, causing the worst ever start of the market for a new year. Meanwhile, President Obama was trying to distract the nation from all of the bad news by issuing a toothless executive order on gun control.
In healthcare business news, the Republican congress passed another bill repealing Obamacare, which will go before President Obama's desk for the first time. The entire ACA law is on shaky grounds with or without congressional intervention.
The JP Morgan healthcare conference triggered some early announcements. Otherwise, the news was slow. Mylan (MYL) announced a partnership with Momenta (MNTA) to develop six new biosimilar drugs.
From the FDA, Integra (IART) received approval for a new artificial skin to treat leg ulcers.