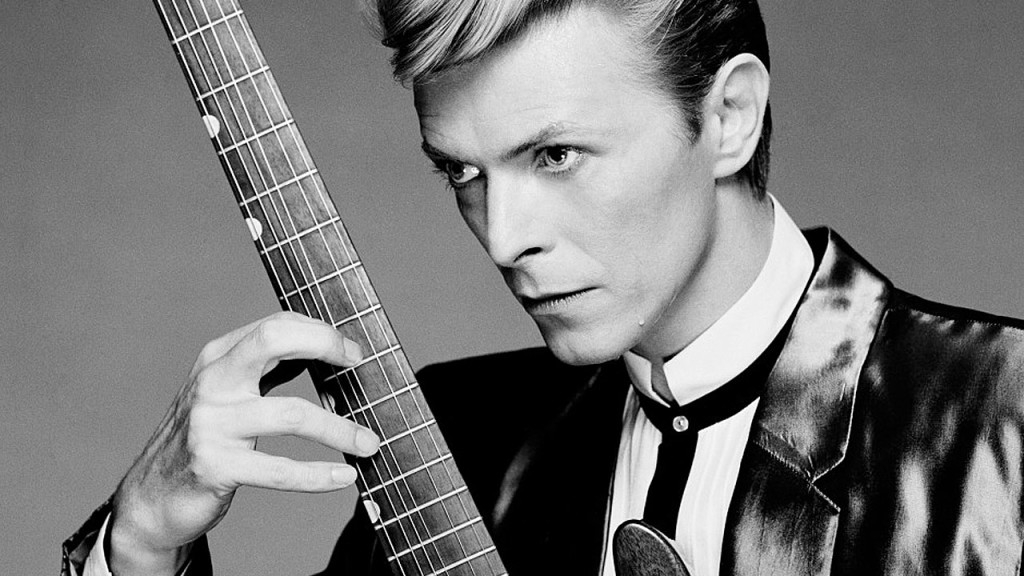 January 11th – January 17th 2016
In the general news, Iran captured 10 U.S. Navy sailors in two small boats in the Persian Gulf right before President Obama's State of the Union speech. Nevertheless, sanctions on Iran were lifted days later allowing $100 Billion to flow into the country. In the U.S., the stock market bubble continued to deflate, and David Bowie died.
In healthcare business news, the JP Morgan healthcare conference took place. Celgene (CELG) named a new CEO and cut 2015 estimates. Shire (SHP) acquired orphan drug maker Baxalta (BXLT) for $32 Billion. Lastly, AbbVie (ABBV) protected its Humira patents from Amgen (AMGN).
On the data front, Baxalta's biosimilar of Enbrel succeeded.
From the FDA and regulatory front, the new Director, Robert Califf, was appointed. Various State Attorneys General jumped on the bandwagon to stop health insurance mergers, such as Aetna (AET) Humana (HUM) and Anthem (ANTM) and Cigna (CI). Lastly, the Republican governor of Kentucky is moving to dismantle the Obamacare exchange that his Democrat predecessor set up.