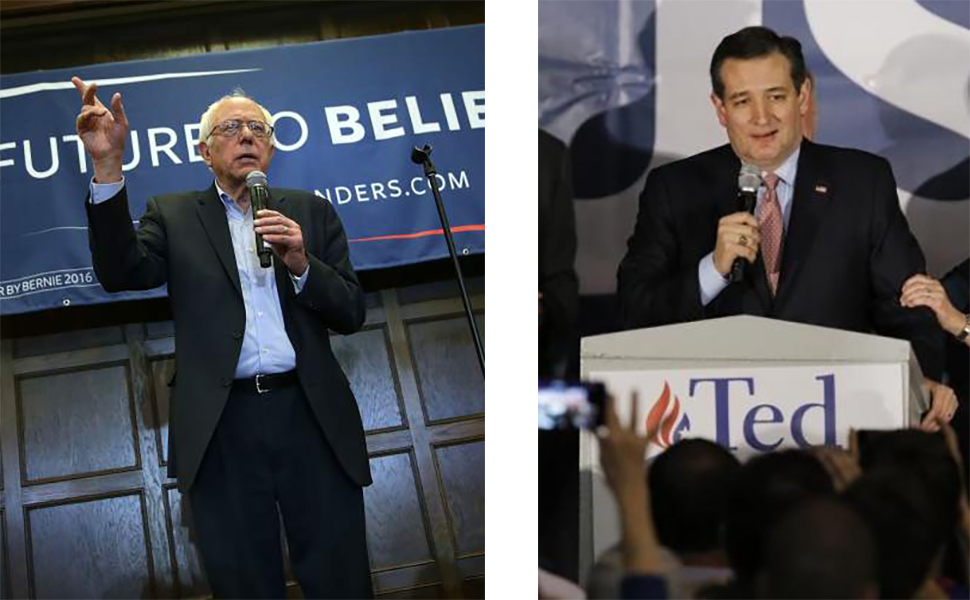 February 1st – February 7th               2016
In the general news, North Korea launched a rocket capable of going into orbit and delivering a long-range nuclear missile. A jet from Somalia had a hole torn in the side after a terrorist bomb was detonated. Meanwhile, in the U.S., President Obama visited a mosque to decry bigotry against Muslims. Bernie Sanders and Hillary Clinton tied in the Iowa caucuses. Ted Cruz defeated Trump after he played a trick and disseminated a false rump that Ben Carson had quit the race. Google became the largest company by market cap, overtaking Apple. Lastly, unemployment fell to 4.9% with 150,000 new jobs added in January.
In healthcare business news, earnings season continued. JNJ and AbbVie (ABBV) took hits when a new biosimilars threat to Remicade and Humira emerged from FDA documents. Candidates from both parties are claiming to change health insurance, as we know it. Trump wants to eliminate state border restrictions, and Sanders wants a single-payer system. Lastly, Abbott (ABT) plans to acquire point-of-care company Alere, and Stryker (SYK) will buy medical device safety company Sage.
From the FDA, the Celltrion advisory panel documents shocked analyst as they revealed that a generic alternative to Humira and Remicade will become a reality sooner than expected, as mentioned above. The agency cracked down on opioids pain pills even more. Vertex (VRTX) was rejected for an expanded label on cystic fibrosis drug Kalydeco. Lastly, the agency seemed to back approval for a new label expansion of Lundbeck's antidepressant Brintellix that claims cognitive function is improved in people with depression.