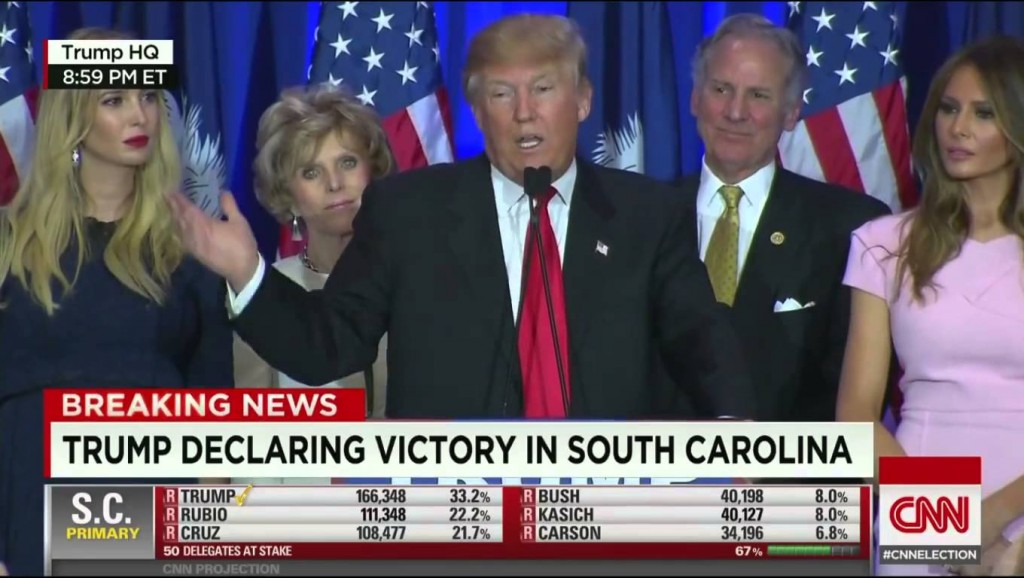 February 15th – February 21st                                 2016
In the general news, With the price of oil below $30 per barrel, OEC, Russia, Venezuela, but not Iran, agreed to freeze output levels at the current state. China placed missiles on the newly created islands in the South China Sea. In the U.S., Trump won big in the South Carolina primary despite vicious attacks from establishment GOP candidates and even an admonishment from the Pope.
In healthcare business news, Stryker (SYK) acquired the Physio-Control, which was spun out of Medtronic (MDT) years ago.
On the data front, Aerie's (AERI) eye drop to glaucoma, Rhopressa, succeeded in trials. Also, Flexion's (FLXN) pain drug Zilretta succeeded.
From the FDA, Belgian drug company UCB received approval for epilepsy drug Briviact. Novartis (NVS) received "breakthrough" regulatory pathway for leukemia drug PKC412. Lastly, in other regulatory news, CMS issued a favorable NCD for the Boston Scientific (BSX) Watchman left atrial appendage closure stroke-prevention device.