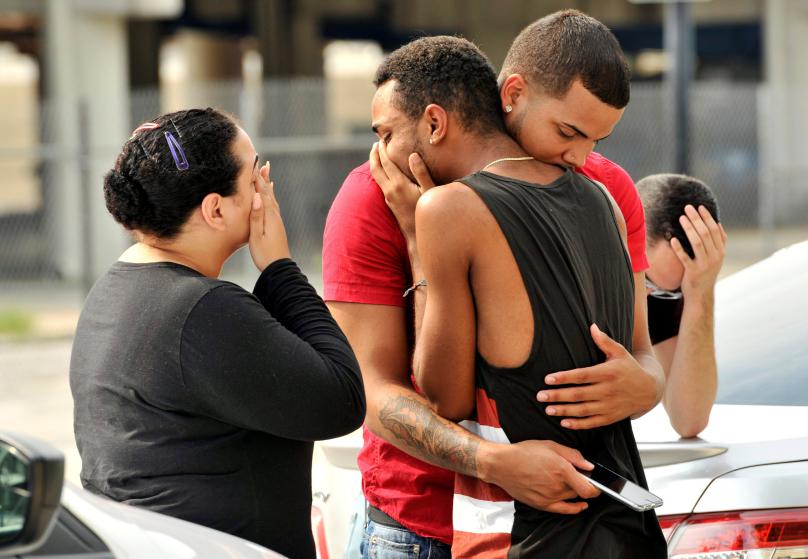 June 13th – June 19th                                 2016
In the general news, the Russian track and field team was banned from the Olympics for doping. In the U.S., an ISIS-inspired U.S. citizen murdered 49 people in an Orlando nightclub. It was the largest shooting in U.S. history. Elsewhere, Janet Yellen of the Fed blinked and decided to not raise interest rates, citing the pending vote in the U.K. on whether to leave the EU.
On the data front, Marinus' (MRNS) drug ganaxolone for adult epilepsy failed in trials. The other business news was slow this week.
From the FDA, a cholera vaccine Vaxchora, made by PaxVax Bermuda Ltd., was approved. Also, privately held Aspire Bariatrics' stomach balloon device to treat obesity was approved.