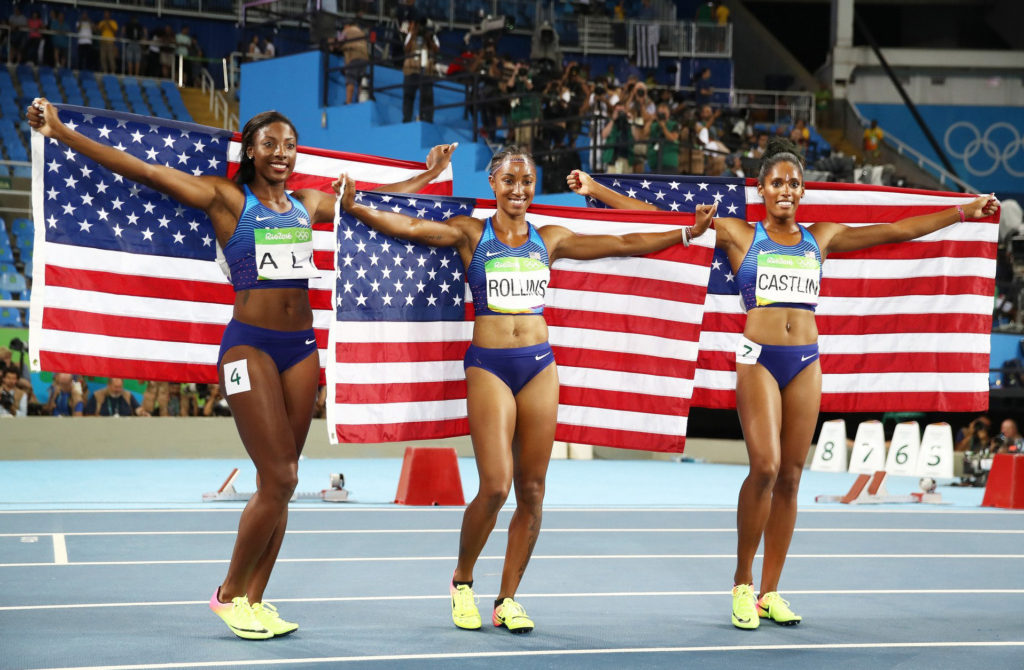 August 15th – August 21st                                 2016                  
In the general news, concerns over Hillary Clinton's health made the mainstream press after the blogosphere covered it first. Trump began reading from a teleprompter to reduce gaffes, sending his poll numbers back up. In Milwaukee, another shooting triggered riots by the Black Lives Matter effort. And, the Rio Olympics ended.
In healthcare business news, Aetna (AET) again made news for pulling out of the Obamacare exchanges. Also, a court ruled that JNJ's patent on Remicade was invalid, allowing Pfizer and Celltrion to launch Inflectra. Lastly, Medtronic (MDT) is finally moving forward with the bionic pancreas it could have developed decades ago after the Minimed acquisition.