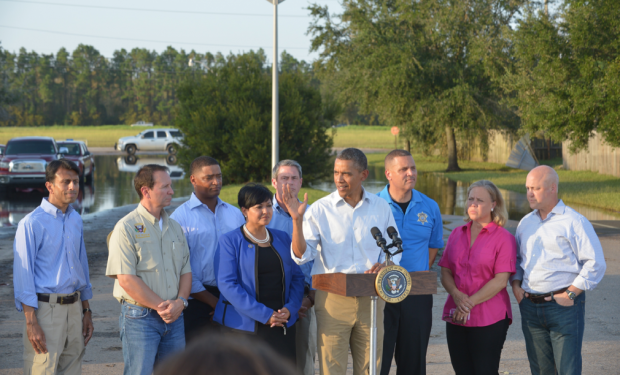 August 22nd – August 28th                                 2016
In the general news, The Turkish military advanced into Syria to help "rebels" take back territory held by ISIS. In the U.S., President Obama visited Louisiana flood zones as Trump and Clinton accused one another of being racist.
In healthcare business news, Mylan (MYL) dominated the news after reports they were price gouging on the Epipen using their monopoly. Pfizer (PFE) bought Medivation (MDVN) for $14 Billion to acquire the prostate cancer drug Xtandi. Shares of Teva (TEVA) fell when a court invalidated two key patents on MS drug Copaxone. Apple expanded its presence into the healthcare market by acquiring Gliimpse, a company that makes electronic medical records simplified. Finally, Medtronic (MDT) reported good earnings.