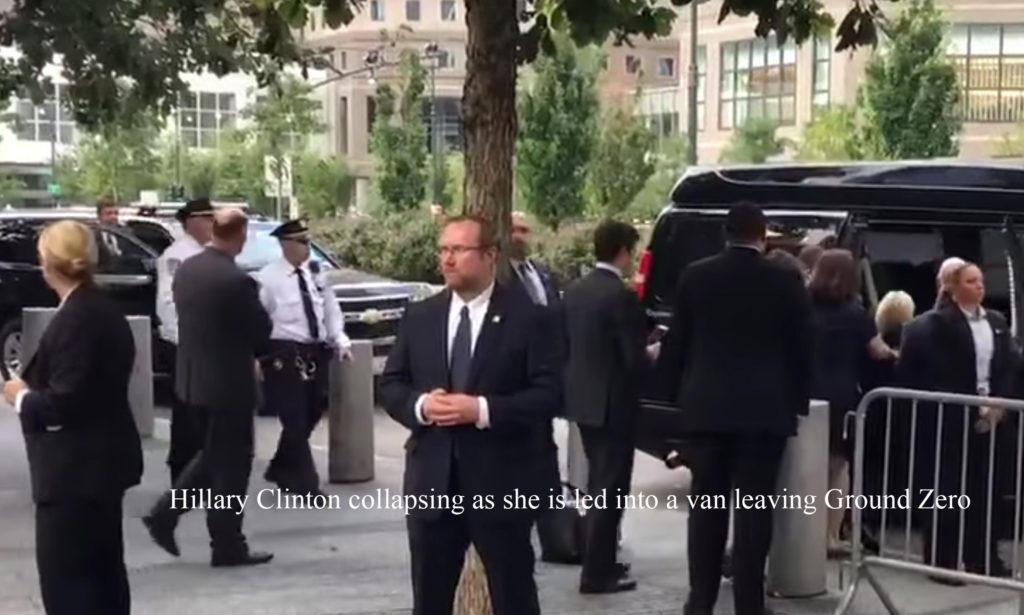 September 5th – September 11th                                 2016
 In the general news, North Korea claims to have tested a nuclear warhead. The party of Germany's Angela Merkel lost badly in elections due to immigration policies. In the U.S., Hillary Clinton collapsed, again. This time, it was during the highly public 9/11 ceremonies at Ground Zero. Meanwhile, Trump overtook Clinton in the national polls.
In healthcare business news, stocks sold off for macro Fed reasons. Otherwise, news was slow due to most people extending the week as a holiday.
From the data front, Lexicon (LXRX) shares spiked diabetes drug sotagliflozin met endpoints.