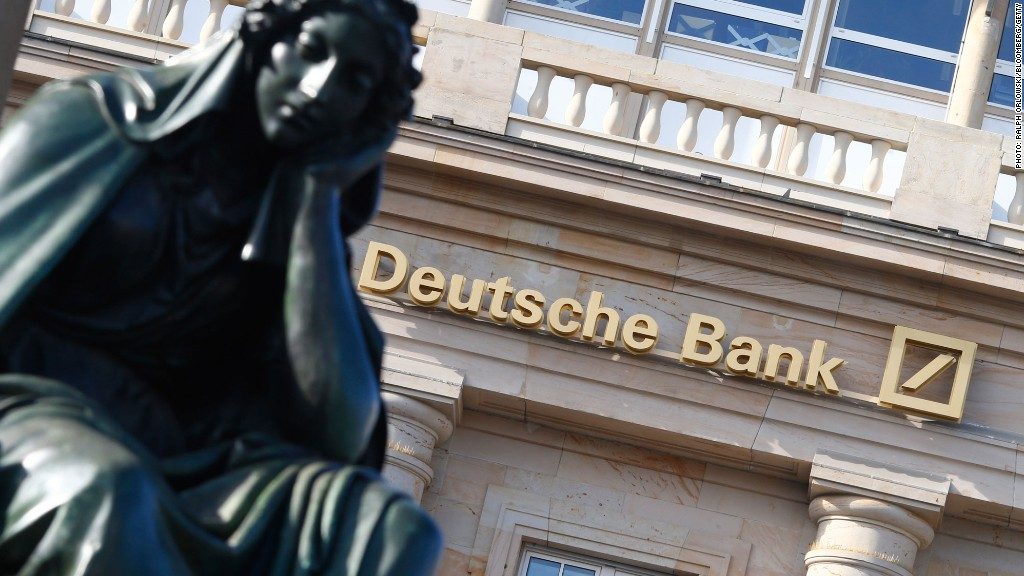 September 26th – October 2nd                                 2016
In the general news, Germany's biggest bank, Deutsche Bank, is now rumored to be insolvent and in need of a bailout, ala Lehman Brothers and Bear Stearns in 2008. In the U.S., President Obama's veto of a bill allowing families of those killed in 9/11 to sue Saudi Arabia was overridden by congress. Meanwhile, in the election, Trump still leads Hillary Clinton despite the first debate having gone well for her.
In healthcare business news, Pfizer (PFE) abandoned plans to split into two. Amgen (AMGN) and Arrowhead (ARWR) partnered to develop gene therapies for heart disease. Also, Sarepta (SRPT) and Catabasis (CATB) partnered for drugs to treat Duchenne Muscular Dystrophy. Lastly, Bristol (BMY) and Nektar (NKTR) partnered to develop a combo-therapy of Opdivo and NKTR-214.
From the FDA, JNJ's Stelara was approved for Crohn's Disease. Also, Medtronic's (MDT) bionic pancreas was approved, but their HeartWare HVAD pump was recalled.