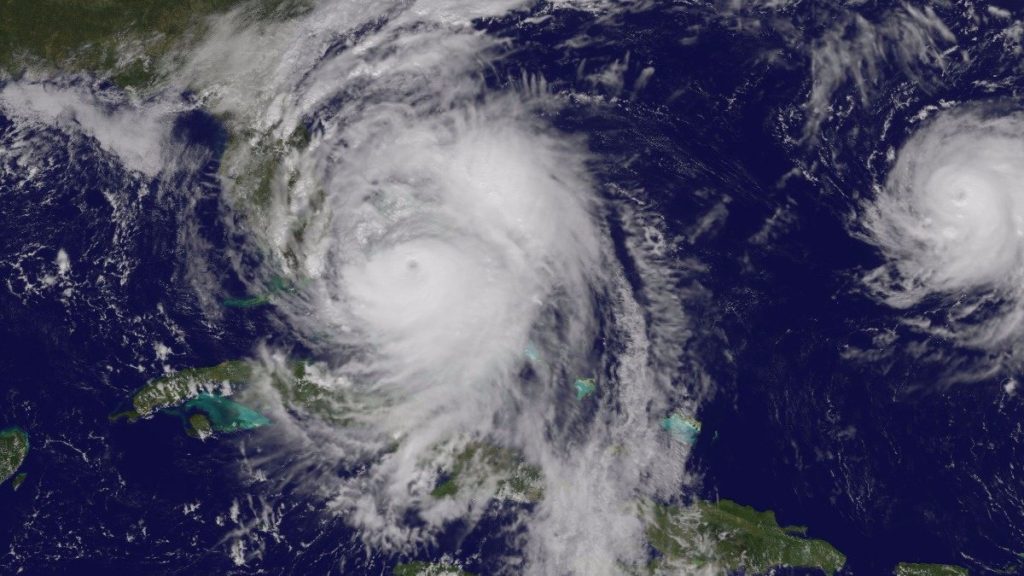 October 3rd – October 9th                                 2016
In the general news, The U.S. and Russia severed diplomatic ties in protest of Russia's involvement in Syria. In the states, Hurricane Mathew was the first hurricane to hit land since 2012's Sandy. In politics, a leaked audio of Donald Trump on a hot mic saying lewd things about sex seemed serious enough to make him drop put of the race, but his performance in the second debate turned his campaign around. And in the economy, only 154,000 jobs were added in September.
In healthcare business news, Apple (AAPL) expanded its efforts into healthcare by developing FDA-approved apps and gadgets to work with the watch and phone. Also, Theranos exited the blood test business.
On the data front, Roche's Tecentriq succeeded in NSCLC, and Merck's (MRK) Keytruda succeeded in bladder cancer. New data on Bristol's (BMY) Opdivo, in a different trial from the one that caused the stock to tank, showed better efficacy. Alnylam (ALNY) stock imploded when it halted efforts in Revusiran to treat hereditary ATTR amyloidosis. And lastly, Spectral Medical's (EDTXF) sepsis drug Toraymyxin failed.
From the FDA, Roche won Breakthrough status for Actrema to treat giant cell arteritis