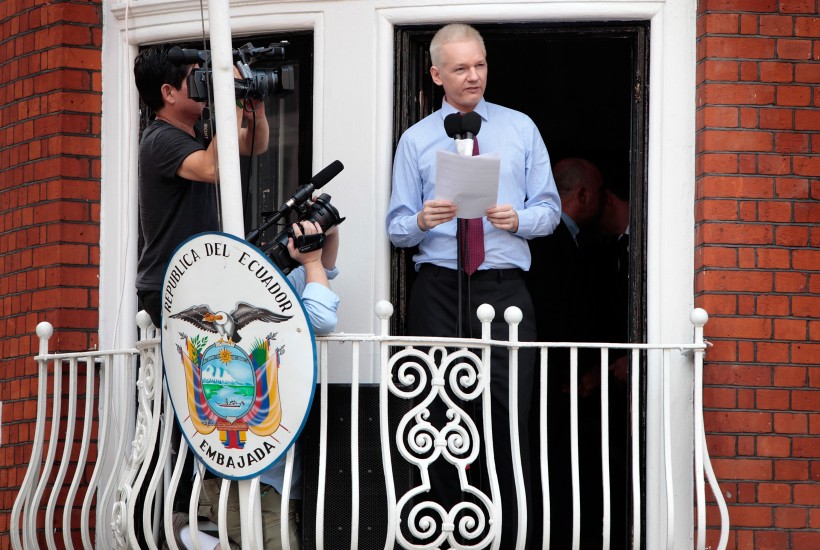 October 17th – October 23rd                                 2016               
In the general news, Wikileaks founder Julianne Assange, still holed up in the London Ecuadorian Embassy, had his Internet access cut off because his leaked emails were too embarrassing to Hillary Clinton. In retaliation, his team engaged in a cyber attack that shut down the biggest websites, such as Amazon and twitter. In the states, the final debate between Hillary Clinton and Donald Trump led to little change in the polls.
In healthcare business news, earnings season kicked off with JNJ. Abbott (ABT) plans to go forward with the St Jude (STJ) acquisition, divesting the vascular closure business to Terumo. Boston Scientific (BSX) acquired EndoChoice, and Pfizer (PFE) launched their biosimilar to JNJ's Remicade.
On the data front, Roche's drug meant to replace Avastin, vanucizumab, failed in a colorectal cancer trial. Also, Intersect's (XENT) RESOLVE II trial of its nasal steroid-releasing stent met endpoints.
From the FDA, Roche's Tecentriq was approved to treat NSCLC. Lilly's (LLY) Lartruvo to treat sarcoma was approved. And lastly, Allergan's SER120 was recommended approval to treat bladder hyperactivity.