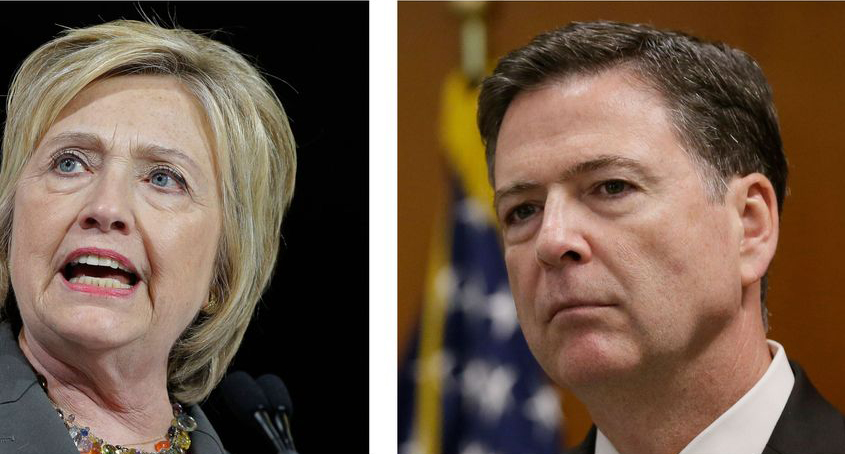 October 31st – November 6th                                 2016
 In the general news, The FBI investigation into Hillary Clinton dominated the news, causing Trump to gain in the polls. In other politics, a criminal trial in New Jersey found two of Governor Christie's top aids guilty in the BridgeGate saga.
In healthcare business news, Zimmer (ZMH) and Pfizer (PFE) both missed estimates. Also, the former CEO and CFO of Valeant (VRX) are under criminal investigation for cooking the books.
On the data front, the TCT cardiology meeting highlighted mitral valves. Ophthotech's (OPHT) study of FovistaTM anti-PDGF therapy in patients with wet AMD succeeded. Also, Palatin's (PTN) drug to increase the libido of women succeeded.
From the FDA, Bristol-Meyers Squibb's (BMY) Opdivo was approved in combination with Yervoy to treat metastatic melanoma.