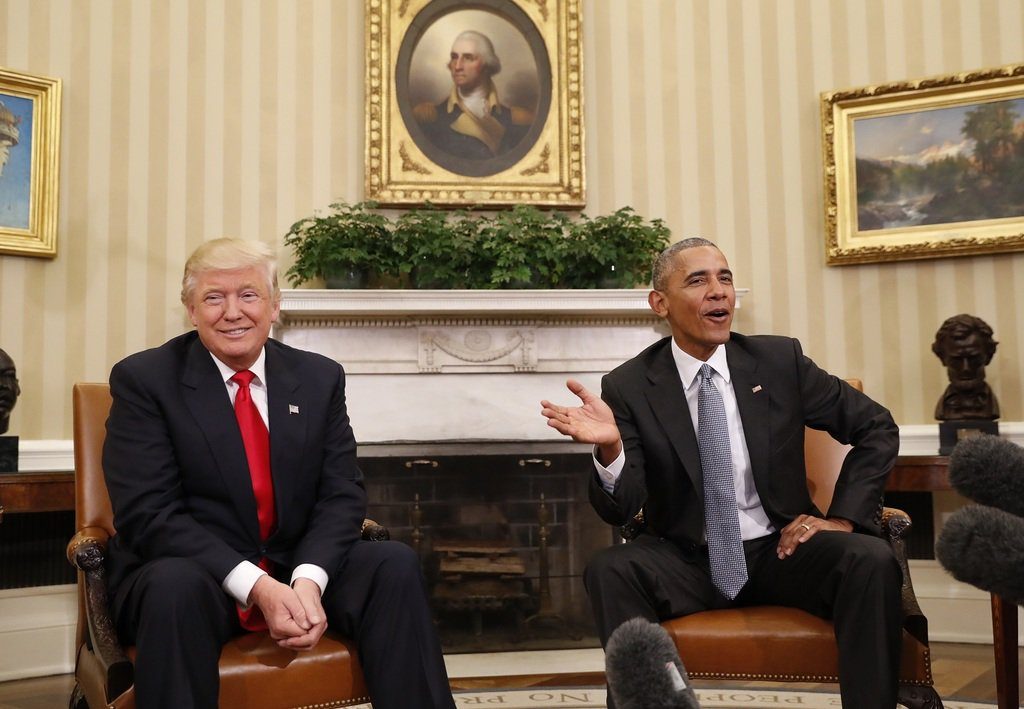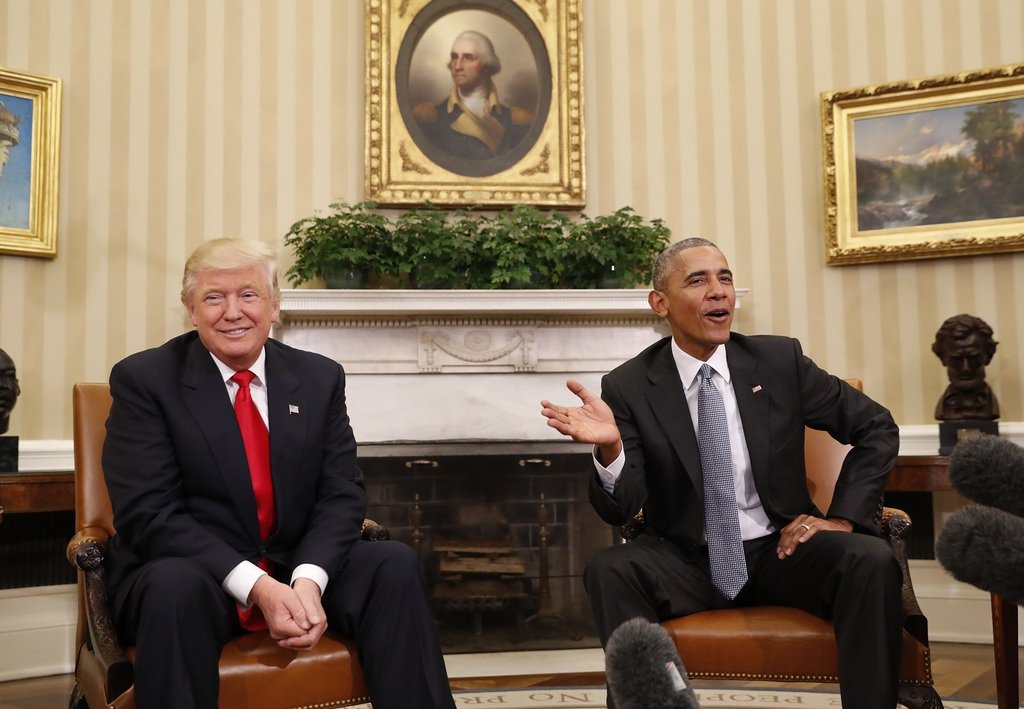 November 7th – November 13th                                 2016
In the general news, Donald Trump won the election to become the 45th President of The United States, shocking the word and pleasing the stock markets. Organized riots took place in major cities.
In healthcare business news, Impax Labs (IPXL) shares fell 20% on bad earnings news.
On the data front, Ariad's (ARIA) brigatinib succeeded in early trials treating lymphoma and lung cancer. Also, Bristol-Myers' (BMY) Opdivo succeeded in a stomach cancer trial.
From the FDA, Arrowhead (ARWR) shares tanked 30% after the agency placed a hold on trials of ARC-520 to treat hepatitis B.