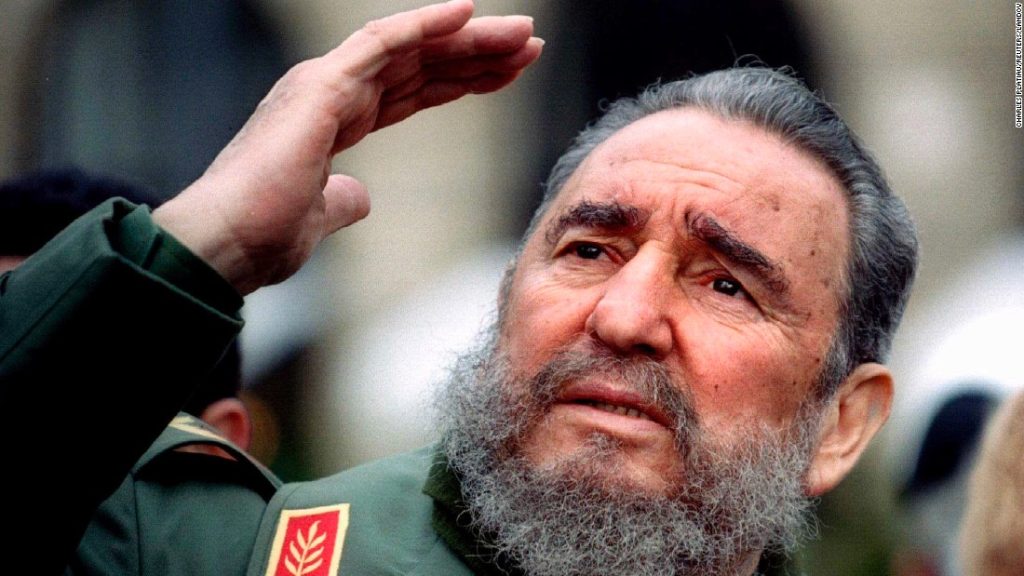 November 21st – November 27th                                 2016
In the general news, dictator Fidel Castro died in Cuba at the age of 90. In France, Trump equivalent Marie Le Pen moved closer to becoming the next president, stirring talk of a FREXIT. In the U.S., Hillary Clinton started a vote recount in Wisconsin, apparently not conceding the election. Meanwhile, Trump chose Nikki Haley to be the U.N. ambassador, Ben Carson to run HUD, and dropped his plans to prosecute Hillary Clinton. In the stock markets, new all-time records were broken. Finally, Thanksgiving parades went off without any terrorist attacks.
In healthcare business news, Medtronic (MDT) disappointed with earnings. The Covidien acquisition is not going well. Also, Novartis (NVS) put their glucose-detecting contact lenses on hold. They are part of a collaboration with Google.
On the data front, Eli Lilly's (LLY) solanezumab failed again in a Phase 3 Alzheimer's trial. Also, Juno's (JUNO) cancer drug JCAR015 caused more deaths in trials, sending shares down.
From the FDA, Novo Nordisk and Sanofi both received approval for new GLP-1 diabetes drugs, Xultophy and Soliqua respectively.