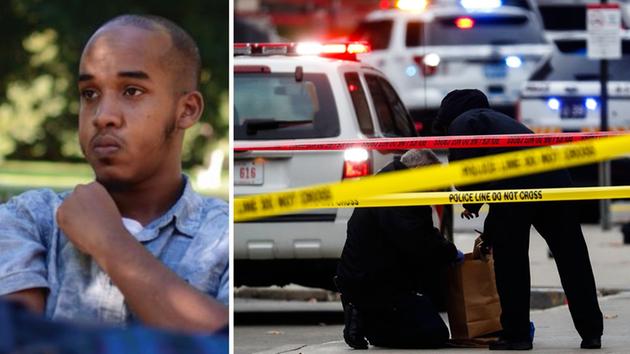 November 28th – December 4th                                 2016
In the general news, an ISIS-inspired lone attacker from Somalia, who became a U.S. citizen in 2014, drove his car into a crowd of people on The Ohio State University campus, and then stabbed others before being shot dead. Meanwhile, President Trump selected "Mad Dog" Mattis, driven out of the military by President Obama because he was too hawkish on ISIS, to be Secretary of Defense, also Rep. Tim Price to be Sectary of Health and Human Services, Seema Verma to be the Director of CMS, Steve Mnuchin to be Treasury Secretary, and Wilber Ross to run the Commerce Department.
In healthcare business news, JNJ was hit with a $1 Billion verdict related to its metal-on-metal faulty hip implants. Edwards (EW) plans to acquire Valtech Cardio for their mitral valve program. Finally, Arrowhead Pharma (ARWR) shares plummeted when it shelved development of three drugs.
On the data front, the ASH meeting generated news. After the recent deaths in the Juno (JUNO) trial, Bluebird Bio (BLUE) posted positive results on their own CAR-T trial. Also, Pfizer's (PFE) biosimilar to Roche's Herceptin succeeded in breast cancer trials.
From the FDA, Novo Nordisc's (NOV) diabetes drug Tresiba was given the label claim that it lowers the number of hypoglycemic events compared to Sanofi's Lantus. Lilly's (LLY) Jardiance was given the label claim that it reduces cardiovascular events. And in other regulatory moves, congress is poised to pass the pharma-friendly law dubbed "The 21st Century Cures Act" that many say will make it even easier to get ineffective drugs approved.