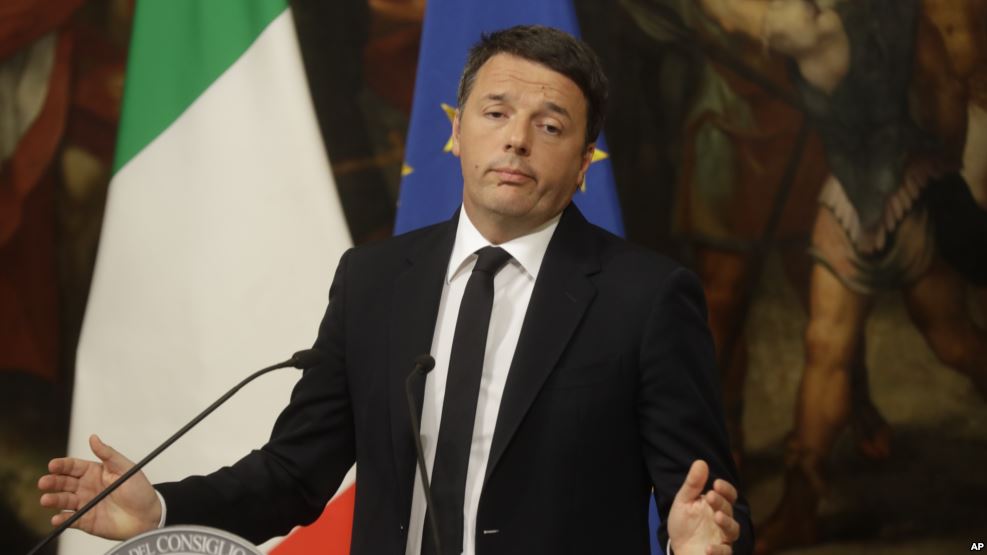 December 5th – December 11th                                 2016
In general news, the global populism movement spread as Italy's pro-establishment Prime Minister Mateo lost a crucial vote and might resign. In the U.S., Trump's cabinet picks dominated the news. The CEO of Exxon, Rex Tillerson, is now the leading candidate to be Secretary of State. Also in Trump-news, Taiwan's SoftBank, a global conglomerate with ties to Foxconn, pledged to invest $50 Billion in the U.S. and create jobs. Foxconn also signaled that it might bring Apple phone manufacturing to the U.S. In public health news, five babies infected by the Zika virus with microcephaly were born in the United States.
In healthcare business news, Former executives of Insys Therapeutics (INSY) were arrested and charged with conspiracy to bribe doctors to prescribe the fentanyl-based pain medication Subsys and defraud healthcare insurers. Abbott (ABT) cancelled the proposed deal with Alere (ALR), and Edwards (EW) hosted an analyst meeting, as investors start to move beyond TAVR and into other growth areas.
On the data front, Biogen (BIIB) shares rose when data on their Alzheimer's drug aducanumab were leaked, indicated that it might have efficacy.
From the FDA, billionaire Jim O'Neill, a Peter Thiel protégé and libertarian know to believe that drugs should not have to be proven effective before being approved, is in the running to head the FDA. And overseas, the UK fined Pfizer (PFE) for price gouging on epilepsy drug phenytoin.