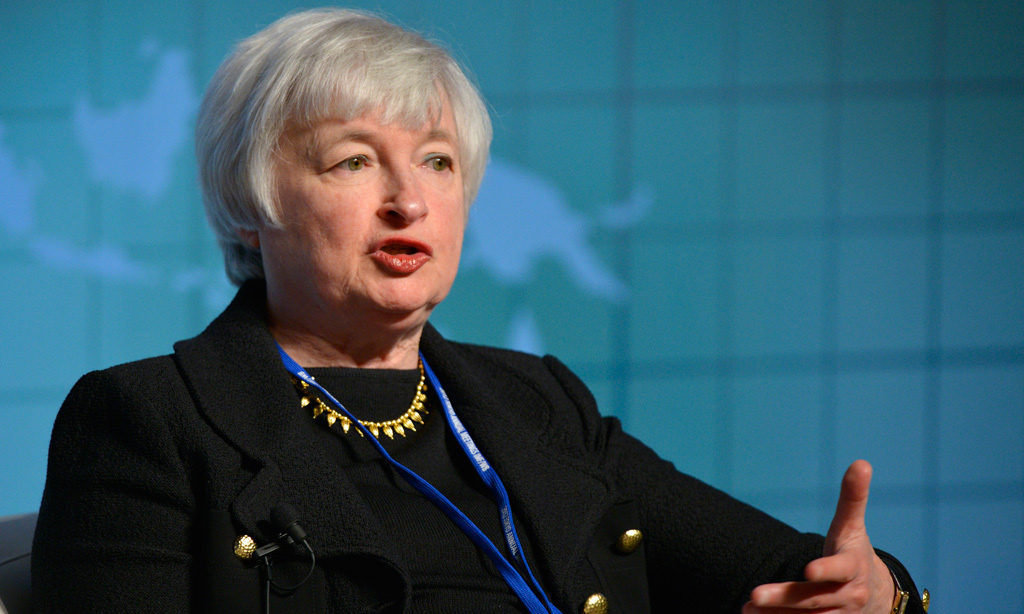 December 12th – December 18th                                 2016
In general news, in Cairo, dozens of Christians were slaughtered by radical Islam while in Sunday Mass. In Italy, Paolo Gentiloni became the new PM. In the U.S., a weak-long propaganda barrage by those still hoping President Trump never becomes a reality focused on "Russian hacking" of DNC emails in order to sway the Electoral College voters on December 19th to not vote for Trump. And finally, the Fed raised interest rates by 0.25%.
In healthcare business news, the "21st Century Cures Act" became law, which most people criticized as being nothing but a major handout to Big Pharma, stripping the FDA's ability to prevent approval of ineffective drugs. Two former employees of Heritage Pharma were charged with drug price-fixing. Generic versions of Roche's Tamiflu hit the shelves. Alexion (ALXN) shares sank after the CEO and CFO exited. Gilead (GILD) lost a patent case and must pay Merck (MRK) $2.5 Billion for violating hepatitis C patents. Finally, Eli Lilly (LLY) issued guidance for 2017, sending shares higher.
In the data front, Pfizer's (PFE) Xtandi failed in a head-to-head trial with JNJ's Zytiga to treat prostate cancer. Novartis' (NVS) Fovista plus Lucentis failed in trials treating AMD. Proteon Therapeutics (PRTO) kidney drug vonapanitase, meant to dilate stenosed A-V fistulas for dialysis, failed. Finally, Agios (AGIO) halted trials on the pyruvate kinase-R (PKR) activator drug AG-519.
From the FDA, black box warning labels on Pfizer's (PFE) Chantix were removed.
In other regulatory matters, various state AG's sued Mylan (MYL), Teva (TEVA), and four other generic drug companies over price-fixing.