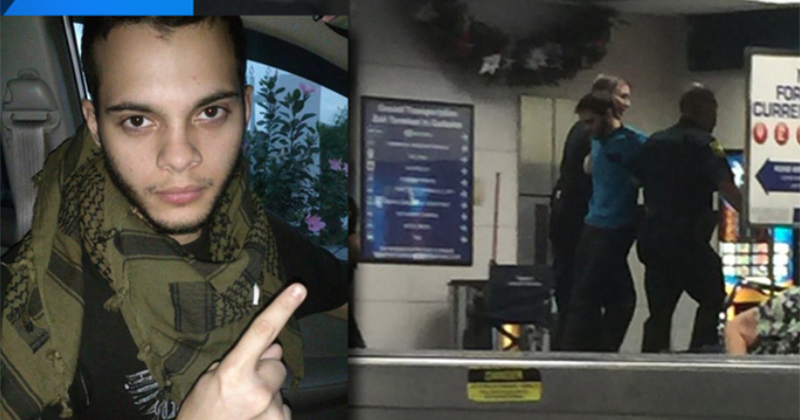 January 1st – January 8th                                 2017
In general news, more ISIS-video-inspired attacks hit the world. A truck bomb killed Israeli soldiers in Jerusalem, and an ISIS-inspired former U.S. military man shot and killed dozens at the Fort Lauderdale airport. In the U.S., the crooked Republican-led congress tried to sneak a vote past the people, which would have gutted the ethics committee. However, a tweet from President-elect Trump condemning the move forced a reversal. Ford Motor announced that it no longer plans to build cars in a Mexico plant, but denied it was due to Trump, and a lower-than-expected 156,000 jobs were added in December.
In healthcare business news, it was slow ahead of the JP Morgan conference next week. Enteromedics (ETMR) announced that Medstar Health will provide their vBbloc weight loss device, sending shares up 80%. Also, a court blocked Sanofi (SNY) and Regeneron (REGN) from selling their cholesterol-lowering antibody drug Praluent because they infringe on Amgen (AMGN) patents for Repatha.
On the data front, Halozyme's (HALO) drug to treat pancreatic cancer, PEGPH20, succeeded in trials.
From the FDA, Allergan's (AGN) SoftTouch breast implant was approved.