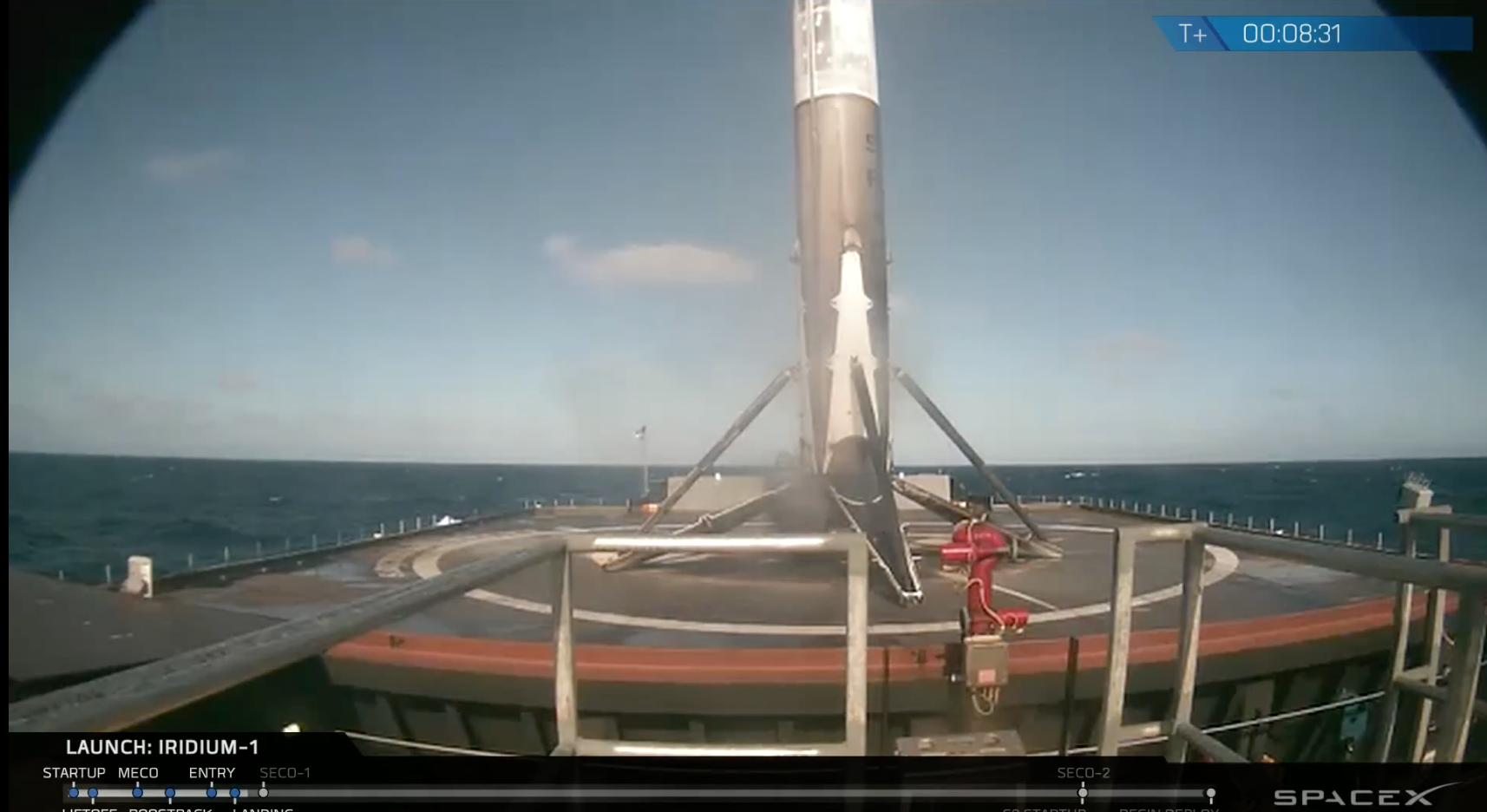 January 9th – January 15th                                 2017
In general news, actress Meryl Streep and others made very critical comments about Trump during the Golden Globes. In tandem, the Democrats seem to have begun their strategy for the next four years of opposing Trump. Civil Rights icon and congressman John Lewis called Trump an "illegitimate" president. A group of democratic congressman also walked out of an FBI briefing, blaming the FBI for Hillary Clinton's loss. Then, the Inspector General of the DOJ opened a toothless dog-and-pony-show investigation into Director Comey. Meanwhile, a false news story, likely planted by someone in The White House, led to mainstream media covering a scandal involving compromising information that the Russians had supposedly obtained on President-elect Trump. It was later completely debunked as sloppy work delivered by a former British spy hired by the DNC during the campaign. Addressing this, Trump held an official news conference. Elsewhere, SpaceX successfully launch several satellites and the booster rocket landed intact to be reused.
In healthcare business news, the House and the Senate passed crucial measures allowing a repeal of Obamacare to proceed. However, a plan to replace it does not yet exist. During Trump's press conference, he announced that he plans to require drugmakers to manufacture all of their products in the US (The idea was given to him by The Healthcare Channel). Trump also supported measures to allow CMS to negotiate for lower drug prices.
From the FDA, Commissioner Robert Califf resigned when it became apparent that Trump was not considering him to stay on. PTC Therapeutics (PTCT) filed a protest over the FDA's refusal to file last year. It is a rare move that might succeed under the new 21st Century Cures Act.
In other regulatory matters, Trump picked David Shulkin to head the VA. Also, the DOJ fined Cardinal Health (CAH) $44 Million for opioid reporting violations. They were distributing massive amounts of pain pills to certain retailers, looking the other way as they became pain-pill-mills in Florida supplying the needs of addicts throughout the country.