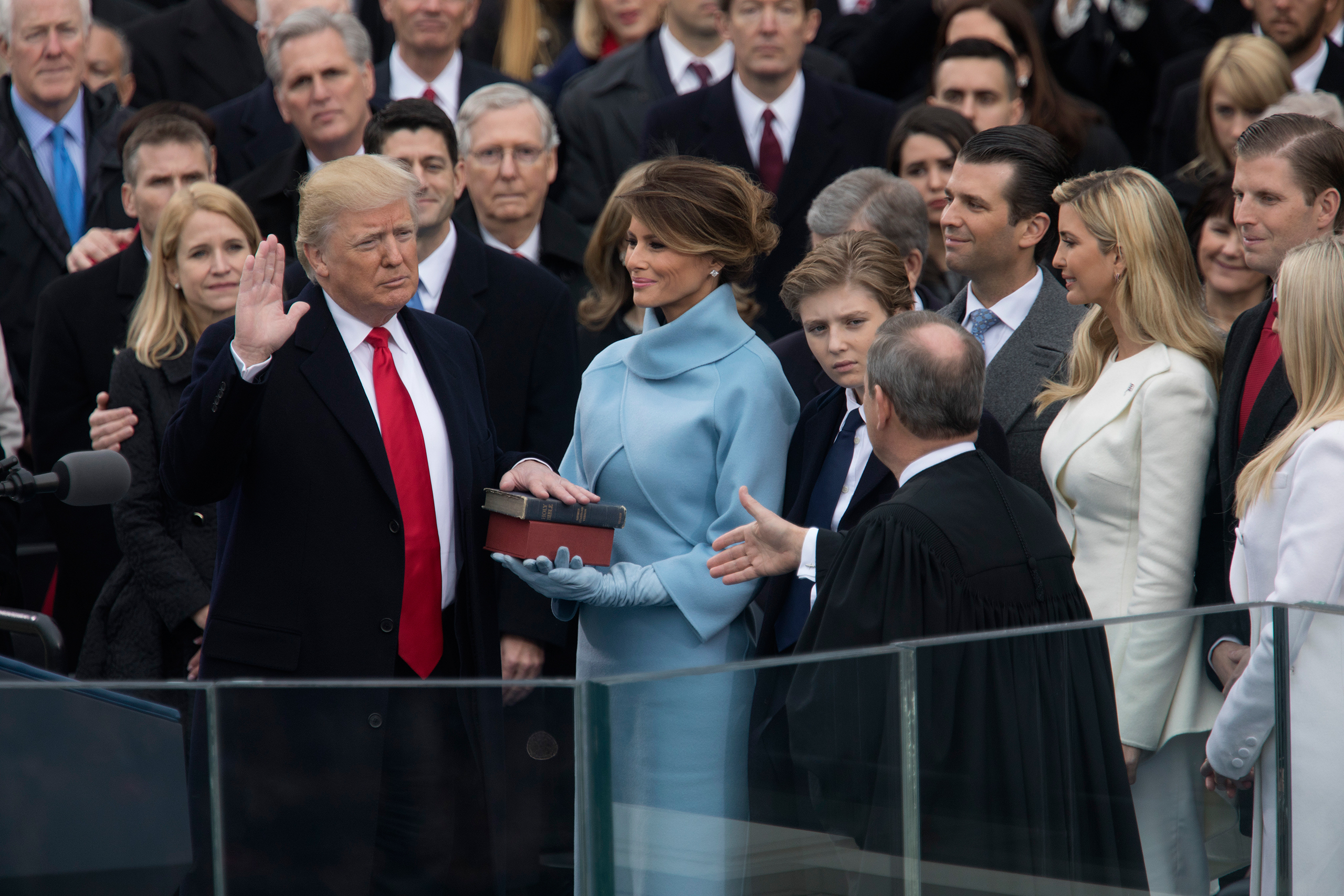 January 16th – January 22nd 2017 In general news, a peaceful transfer of power occurred once again when the 45th President of the United States, Donald Trump, was sworn in. James "Mad Dog" Mattis was confirmed as the Secretary of Defense. Chelsea Manning received a commuted sentence from President Obama before he left office, enraging many who view him as a traitor.  Infamous drug lord El Chapo was finally extradited to The U.S. Finally, the wife of the Orlando nightclub ISIS massacre mastermind was arrested for obstructing justice.
In healthcare business news, a judge blocked the merger of Cigna (CI) and Anthem (gg), as expected. UnitedHealth (UNH) beat estimates. Eli Lilly (LLY) plans to buy CoLucid Pharma (CLCD) to obtain late-stage drug lasmiditan, a 5-HT1F agonist in phase 3 testing to treat acute migraine. Lastly, Biogen (BIIB) struck a deal with Forward Pharma (FWP) for $1.25 Billion to protect its MS franchise.
On the data front, Alcobra's (ADHD) drug MDX to treat ADHD failed.
From the FDA, Bristol-Myers Squibb (BMY) announced that it would not seek an expedited approval of Opdivo with Yervoy to treat lung cancer. In other regulatory news, McKesson (MCK) paid $150 Million to settle mishandling of suspicious orders for pain pills.