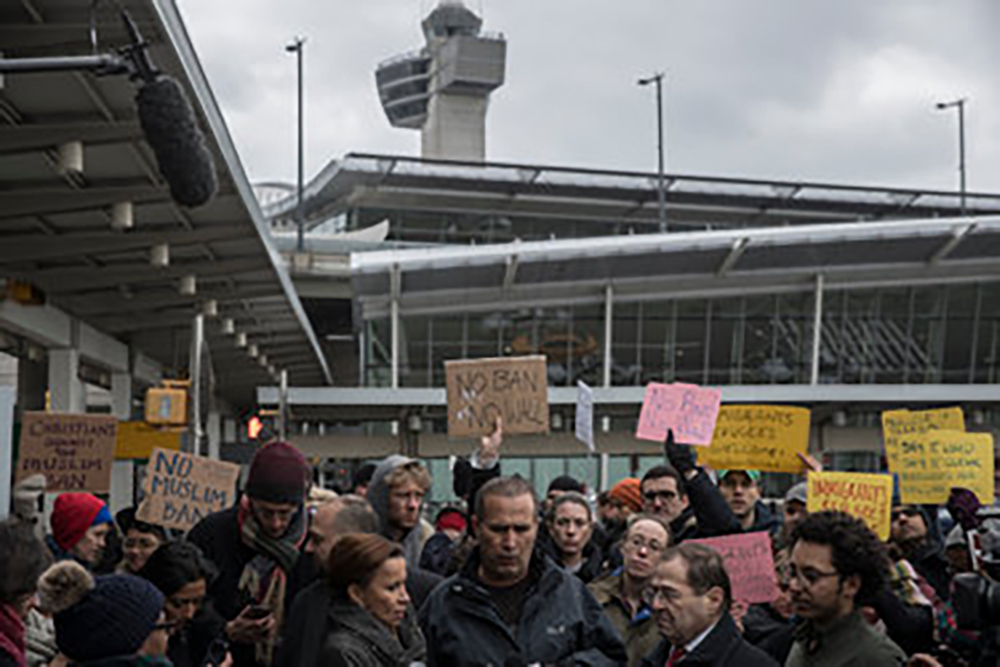 January 23rd – January 29th                                 2017
 In general news, the new Trump administration went on a blitzkrieg of executive actions, pulling out of the TPP trade deal, freezing hiring of federal workers, ordering a wall to be constructed along the border with Mexico, and implementing "extreme vetting" of immigrants seeking to enter the country from one of seven Muslim countries in the Middle East. Also, Mike Pompeo was sworn is as the new Director of the CIA and James Comey was asked to stay on as FBI Director. Meanwhile. Amidst the turmoil, the Dow Jones index reached 20,000 for the first time ever.
In healthcare business news, JNJ plans to acquire Actelion (ACT) for $30 B as their Q1 2017 earnings disappointed. Also, Novartis (NVS) might spin off its Alcon division after spending $52 B to acquire it.