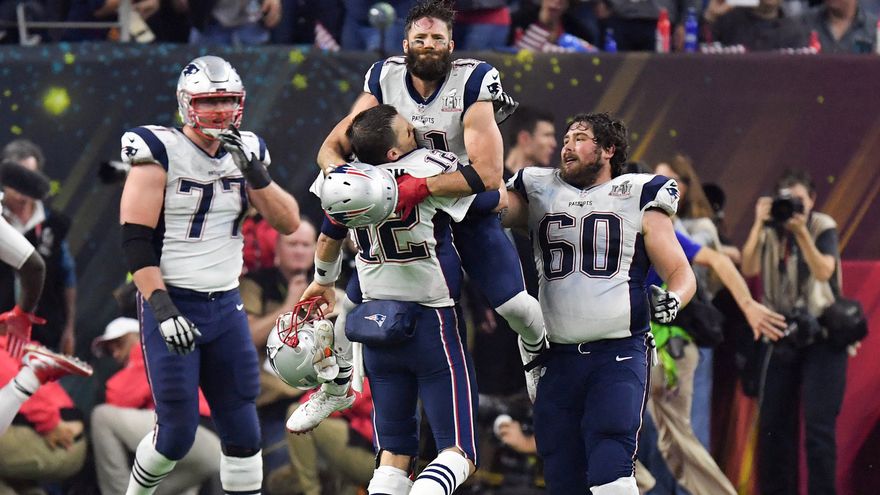 January 30th – February 5th                                 2017
 In general news, the Trump Muslim ban on immigration continued to dominate the news. Several federal distract judges stayed the action, and a federal circuit court upheld the stay, meaning the SCOTUS will weigh in as Neil Gorsuch awaits senate confirmation to become the next SCOTUS justice. Trump also signed a slew of executive orders reducing federal regulation, scaling back Dodd-Frank, and placing new sanctions on Iran. The senate cleared Trump's choices for Attorney General, Treasury, and HHS. Meanwhile, January jobs saw an increase of 227,000. Finally, Tom Brady and Bill Belichick became the first people in history to win five Super Bowls, in what many have called the best game ever.
In healthcare business news, President Trump met with CEO's from Big Pharma and reiterated that he plans to make them manufacture in the U.S. and allow CMS to negotiate for drug prices. He also offered the carrot of reducing the barriers to new drug approval. Mylan (MYL) prevailed in patent court over Teva (TEVA) regarding Copaxone. Earnings season continued with Pfizer (PFE) disappointing and lowering guidance, as did Eli Lilly (LLY). Finally, The Healthcare Channel reached 10.
From the FDA, Bristol-Myers Squibb's (BMY) Opdivo was approved for bladder cancer.