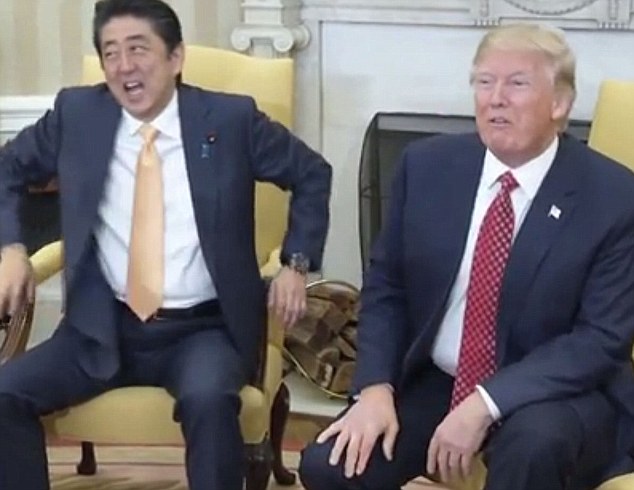 February 6th – February 12th                                 2017
In general news, the 9th Circuit rejected President Trump's Muslim travel ban, setting the stage for a SCOTUS ruling. Betsy Davos was confirmed to be the Secretary of Education and Tom Price become the Secretary of the HHS. Meanwhile, President Trump met with Japan's Prime Minister Shinzo Abe.
In healthcare business news, Gilead's (GILD) woes continued as the Hep C patient pool is dwindling due to the drugs that are curing them, and pushback on the high prices forcing concessions. Express Scripts (ESRX) reported that spending on drugs fell 1% due to pricing pressures. Pfizer (PFE) announced it would close a plant in Australia, likely due to President Trump's comments that he intends to require drugmakers to manufacture in the U.S. Finally, Biogen (BIIB) spun off the legacy hemophilia business and it IPO'd as Bioverativ (BIVV).
On the data front, Lundbeck (LUN) gave up on its Alzheimer's drug program. Idalopirdine would have been a rival to Axovant's (AXON).
From the FDA, Marathon's (private company) muscular-dystrophy drug Emflaza, a simple corticosteroid, was approved. As expected, the company is price gouging, charging $90,000 for a drug that had been generic costing 70-times less. Also, Amgen's (AMGN) Parsabiv to treat secondary hyperparathyroidism was approved.