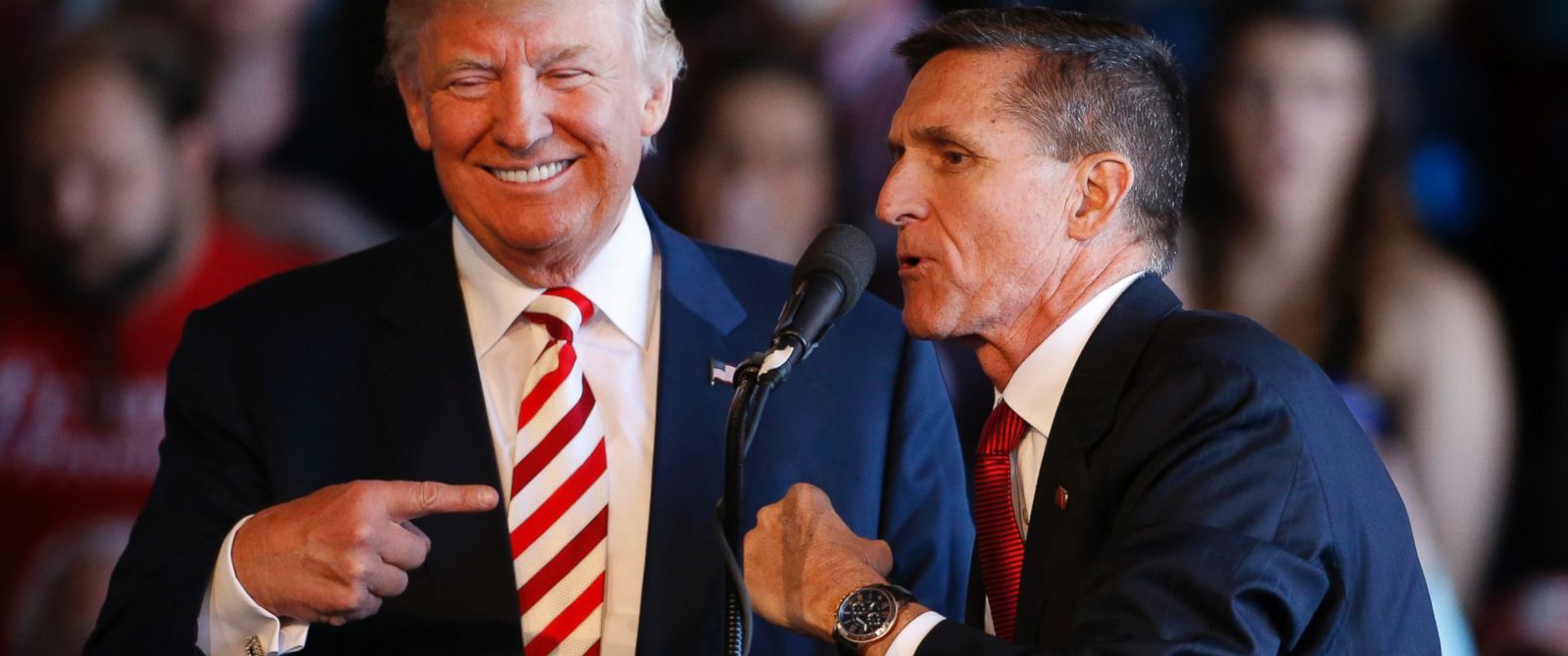 February 13th – February 19th                                 2017
 In general news, The U.S. sent tanks into Poland to counter Russian aggression. Russia deployed cruise missiles, violating an arms treaty. Trump's National Security Advisor, Mike Flynn, was fired as the press obsessed over the scandal that he spoke with Russian ambassador before President Trump was sworn into office. Steve Mnuchin became the Secretary of the Treasury. Trump repealed parts of the Dodd-Frank law, and the Canadian Prime Minister met Trump at the White House.
In healthcare business news, the planned mergers between Aetna (AET) and Humana (HUM), and Cigna (CI) and Anthem (ANTM) were officially cancelled. Meanwhile, Humana became the latest to exit Obamacare.
On the data front, Gilead (GILD) posted positive results on a novel HIV-capsid inhibitor. Celgene's (CELG) MS drug succeeded, and Merck (MRK) stopped its Alzheimer's drug program.
From the FDA, Valeant's (VRX) drug Siliq was approved for psoriasis, surprisingly, despite previous hurdles. This was likely the result of the 21st Century Cures Act, which lowered the bar for approvals.