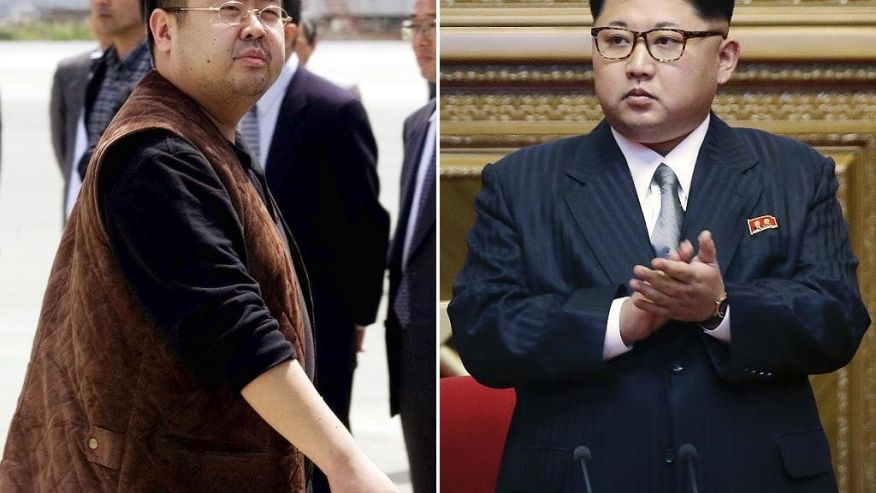 February 20th – February 26th                                 2017
In general news, North Korean madman Kim Jon Un seems to have assassinated his half-brother in South Korea. Trump floated ideas for a new travel ban on Muslim countries. Meanwhile, California received more rain and flooding as the presenters at the Academy Awards decried Trump.
In healthcare business news, Boston Scientific (BSX) essentially exited the TAVR business by pulling Lotus valves off the shelf. Medtronic (MDT) beat estimates. Also, Sarepta (SRPT) sold a pediatric expedited review voucher it gained from the FDA for eteplirsen for $125 Million to Gilead (GILD).
On the data front, Trevena (TRVN) shares were down when pain drug oliceridine missed secondary endpoints. Also, Merck's (MRK) drug letermovir met endpoints at reducing CMV infections after following bone marrow transplant.
From the FDA, Amphastar's (AMPH) nasal version of naloxone was rejected.