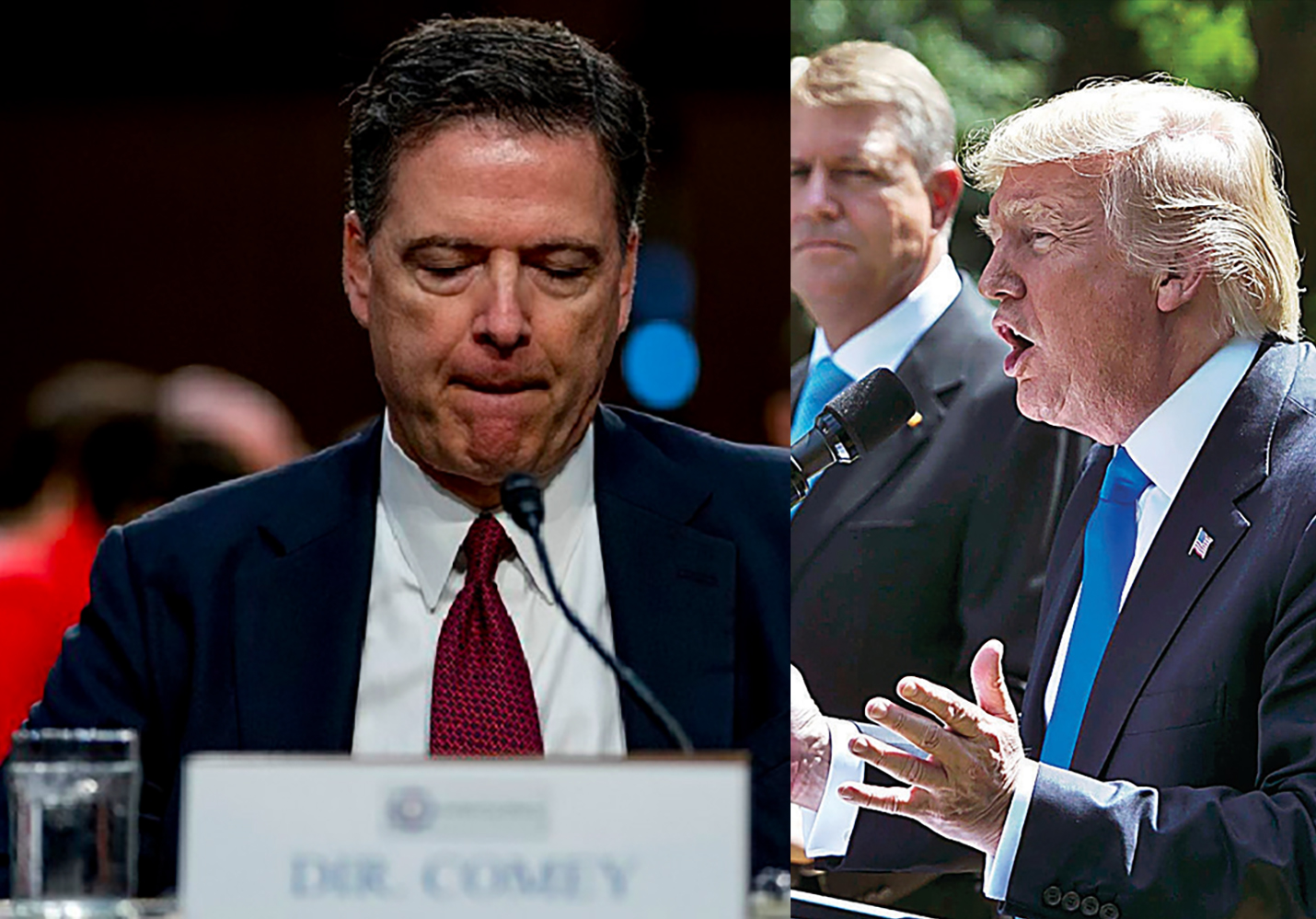 June 5th – June 11th 2017 In general news, UK's Prime Minister gambled on rushing an election, hoping to gain a majority in parliament, but fell short, leaving the government without a clear leader and threatening BREXIT. Also in London, more Muslim terrorists attacked.  This time, nursery school workers were the targets. In Paris, ISIS also attacked near Notre Dame. In Tehran, the Sunni-ISIS attacked in Shia-majority Iran. All of this comes during Ramadan. In the U.S., former FBI Director Comey's testimony to the senate made the news as he exonerated President Trump and admitted to being the source of the leaks about his classified memos.
In healthcare business news, Anthem (ANTM) announced it was abandoning Obamacare on Ohio. Apple partnered with Dexcom (DXCM) to ling glucose monitors with Apple Watches. Finally, Teva (TEVA) continues to implode and restructured the board.
From ASCO, Puma (PBYI) shares spiked on news that neratinib worked in breast cancer. Also Loxo (LOXO) shares grew 50% on news that larotrectinib works with lung cancer.
From the FDA, Endo's (ENDP) was asked to remove from the market its highly powerful opioid Opana.