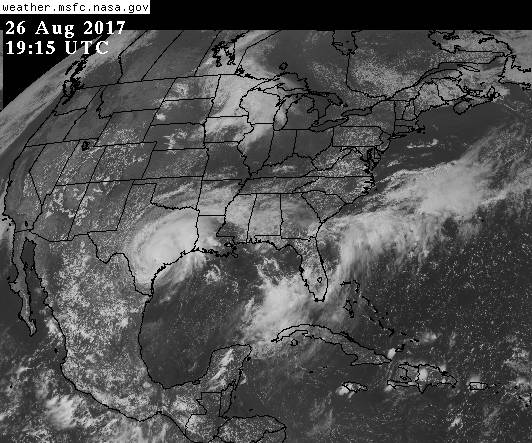 August 14th – August 27th                                 2017
 In general news, a second Navy destroyer collided with a merchant vessel causing the Pacific fleet to be grounded. The "American Solar Eclipse" dominated the "news" early in the week. Then, Hurricane Harvey hit Texas as a category 4 bringing epic flooding. In politics, President Trump announced that he would order more troops into Afghanistan, and he pardoned disgraced Arizona Sherriff Joe Arpaio who was convicted of contempt of court for ignoring an order to stop raids on immigrants.
In healthcare business news, Medtronic (MDT) posted mixed earnings. Also, Stryker (SYK) recalled products from the Sage division.
On the data front, JNJ and Genmab's Darzalex in combination with Velcade posted positive results in multiple myeloma.
From the FDA, Adamas (ADMS) received approval for Parkinson's dyskinesia drug Gocovri. Also, Novo Nordisk's Victoza received expanded label claims that it reduces cardiovascular risk of stroke and heart attack.