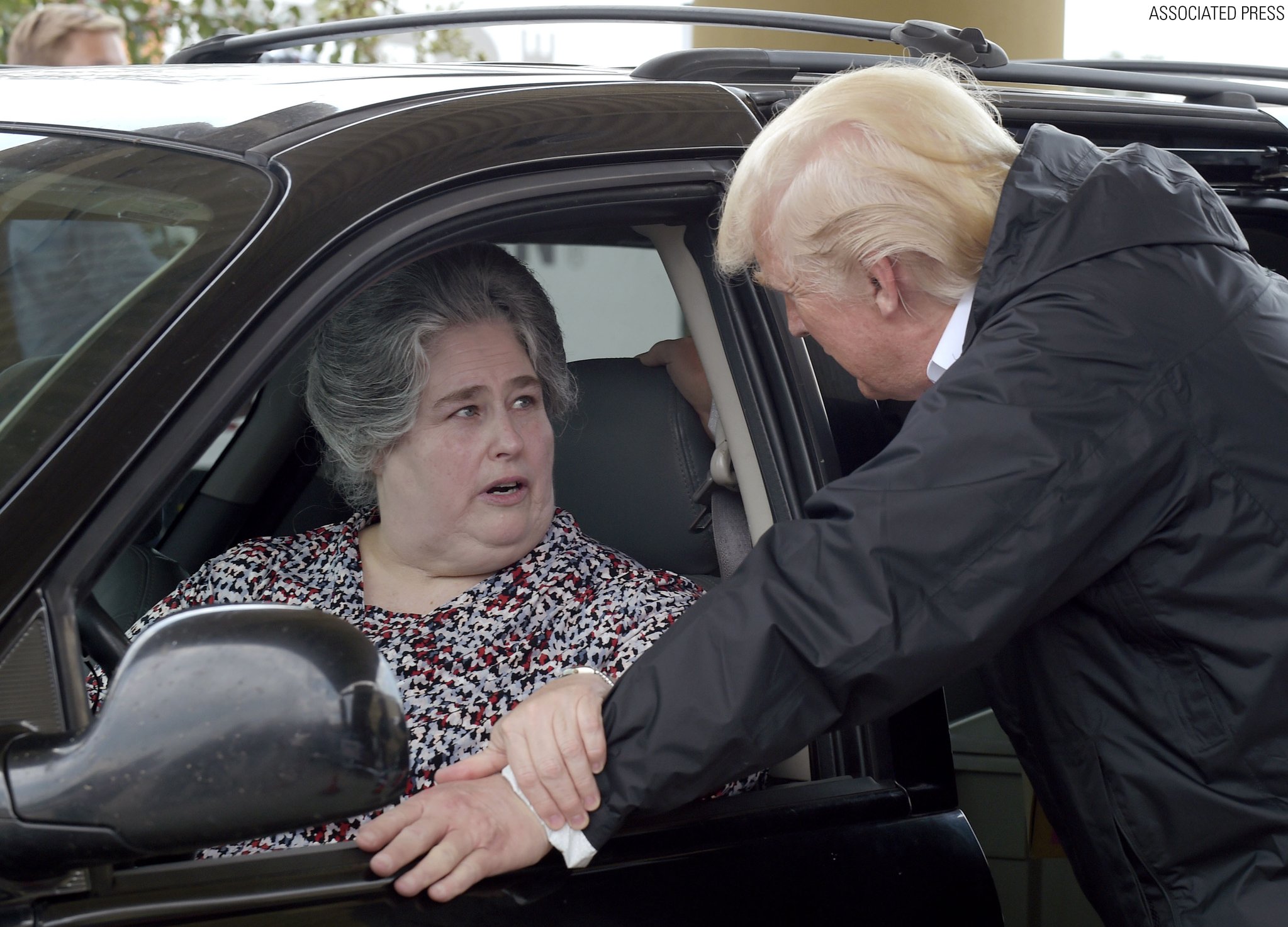 August 28th – September 3rd                                 2017
In general news, Hurricane Harvey flooding in the Houston and Louisiana regions created the worst natural disaster in the history of the country, with estimates of damages close to $200 Billion. President Trump visited twice, receiving high marks. His new Chief of Staff, General John Kelly, was the previous Secretary of Homeland Security, which controls FEMA. In the economy, 156,000 new jobs were added in August, as manufacturing and consumer sentiment continue to rise. The GDP growth for last quarter was revised upward to 3%.
In healthcare business news, Novartis (NVS) priced their newly approved CAR-T, Kymriah, at $500,000, which does not include peripheral costs. Also, the new CEO of The Cleveland Clinic is another heart surgeon, Tomislav Mihaljevic.
From the FDA, as mentioned above, the first genetically modified T-cell therapy (i.e. CAR-T) was approved in the form of Novartis' (NVS) Kymriah. Also, Pfizer's (PFE) leukemia drug Mylortag, once removed for safety reasons, reemerges on the market at much higher prices. Finally, Abbott (ABT) recalled pacemakers that were acquired through St Jude.