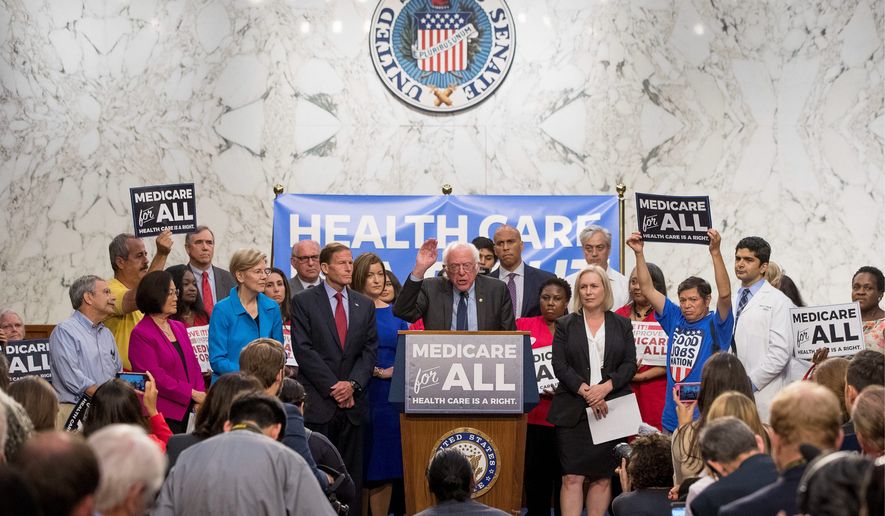 September 11th – September 17th                                 2017
 In general news, the London tube system suffered another ISIS attack as a bomb failed to properly detonate. In the U.S., Hurricane Irma broke up over the Everglades, failing to live up to the hype, but left millions without power. Meanwhile, Senator Bernie Sanders and more than a dozen other 2020 presidential candidates proposed a bill to create a single-payer healthcare system, which President Trump promised to veto.  
In healthcare business news, Centene (CNC) plans to acquire New York insurer Fidelis Care. Mylan (MYL) argued that Allergan's (AGN) plan to transfer a Restasis patent to a sovereign Native American tribe was illegal. Halozyme (HALO) shares rose on news that it out-licensed the Enhanze drug-delivery technology to Roche for exclusive development of an undisclosed therapeutic target. Finally, troubled Teva (TEVA) poached Lundbeck's CEO, Kåre Schultz.
On the data front, more evidence was published that antidepressants taken by expectant mothers cause brain disorders in the babies.
From the FDA, Medtronic (MDT) recalled MiniMed infusion sets. Amgen (AMGN) received approval for an Avastin biosimilar branded as Mvasi. Finally, the agency plans to close loopholes used to game the system and charge exorbitant prices for orphan drugs.