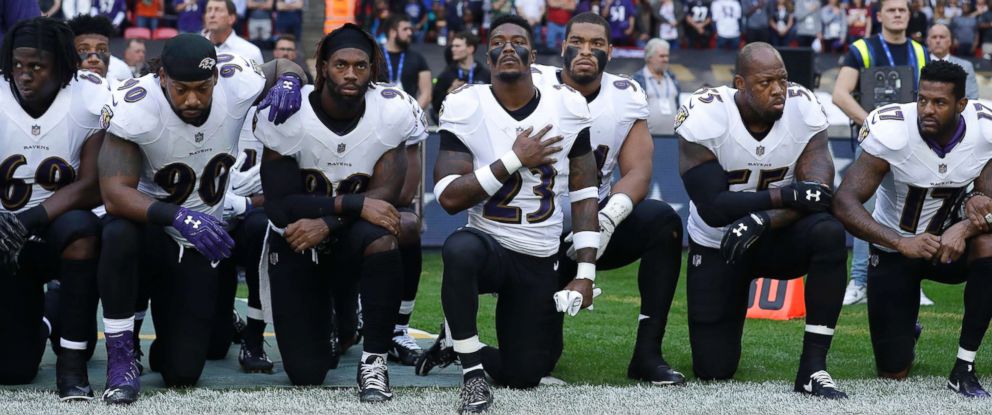 September 18th – September 24th                                 2017
In general news, President Trump spoke before the United Nations General Assembly and called out North Korea and Iran. Category 5 Hurricane Maria destroyed Puerto Rico right as Mexico City was flattened by an earthquake. Finally, in the U.S., the NFL protestors of the National Anthem came to a watershed moment when President Trump weighed in, triggered more players to kneel and backlash against the players from the mainstream public.
In healthcare business news, Pfizer (PFE) filed an anti-trust suit against JNJ for exclusionary tactics to thwart the launch of a biosimilar to Remicade.
On the data front, Alnylam (ALNY) shares rose on good data for patisiren, an RNA gene silencing therapy, to treat amyloidosis.
From the FDA, a warning on the overuse of gadolinium MRI agents was issued.