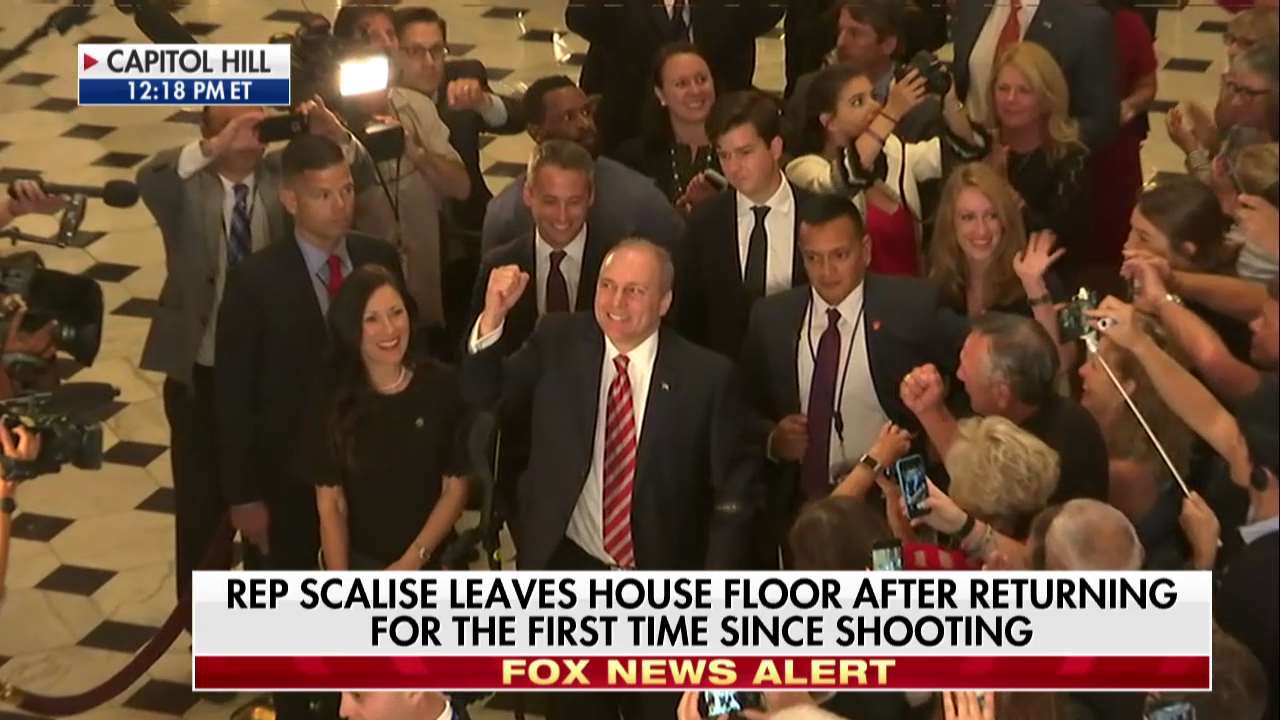 September 25th – October 1st 2017 In general news, two weeks after Hurricane Maria flattened Puerto Rico, the inept island leaders have been unable to distribute ample supplies sitting in the port of San Juan. The mayor of San Juan deflected these shortcoming by blaming President Trump. Meanwhile, two more ISIS attacks hit Edmonton, Canada and Marseille, France, coinciding with Yom Kippur. In politics, President Trump fired the HHS Secretary, Tome Price, MD, after yet another attempt to repeal Obamacare failed. Finally, O.J. Simpson was freed from a Nevada prison in the dark of the night.
In healthcare business news, Rite Aid (RAD) shares fell on weak sales (as The Healthcare Channel predicted). Also, AbbVie (ABBV) shares were up on a deal delaying the launch of Amgen's (AMGN) biosimilar of Humira in Europe to 2023.
On the data front, Axovant's (AXON) Alzheimer's drug failed. This was yet another failure in the fight against that disease as researchers seem to be chasing the wrong etiologies.
From the FDA, PTC Therapeutics' (PTCT) Duchenne muscular dystrophy drug application was rejected as ineffective. Previously, the FDA took heat for approving Sarepta's (SRPT) Exondys (etiplersin), which showed no efficacy. Meanwhile, the agency approved Abbott's (ABT) Freestyle Libra Flash subcutaneous glucose monitor that reduces needle sticks. It also made it easier for Silicon Valley companies to develop and get approved "apps' that function as medical devices.