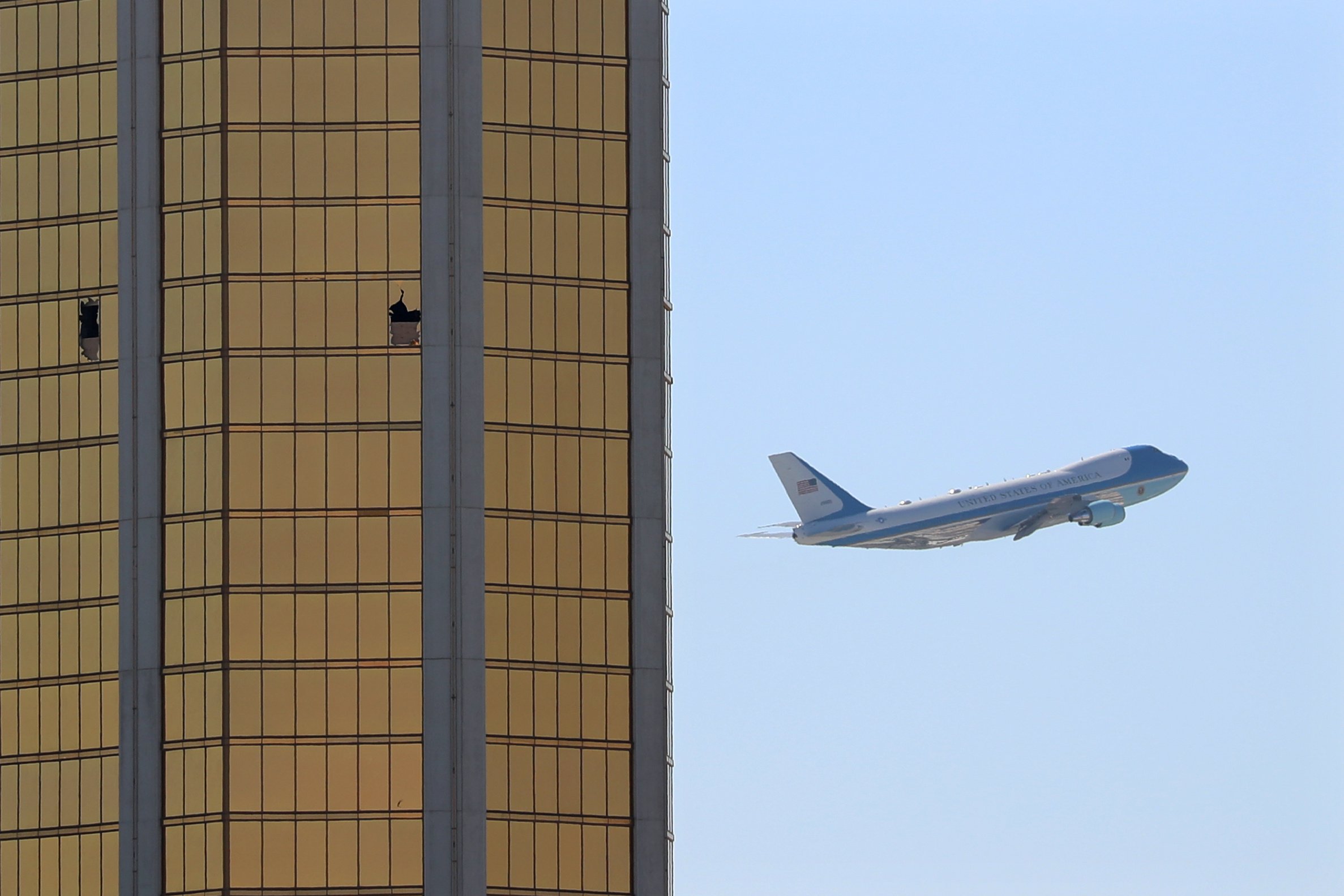 October 2nd – October 8th                                 2017
 In general news, President Trump visited Puerto Rico, where the island is still without power after Hurricane Maria. But overshadowing that catastrophe was the worst ever mass shooting on American soil in Las Vegas. A lone male used numerous machine guns to mow down hundreds of country music festival attendees from the windows of the Mandalay Bay Casino Hotel. Trump went to Las Vegas on Wednesday. Meanwhile, stocks hit more all-time highs.
In healthcare business news, President Trump reached out to Democrat Senator Chuck Schumer to work on a bipartisan plan to fix Obamacare. He will also sign an executive order to reduce mandates on exchange plans. A federal appeals court ruled against Amgen (AMGN) in the PCSK9 patent battle ruling that Regeneron (REGN) can continue to sell Praluent, which competes with Repatha. Finally, Cigna (CI) will end coverage for Oxycontin.
On the data front, a vaccine against the Zika virus showed promise in a human clinical trial.
From the FDA, Mylan (MYL) received approval for a generic version of Teva's (TEVA) lucrative MS drug Copaxone, send Teva shares down and MYL up. However, a generic version of MYL's Epipen might be soon in the works.