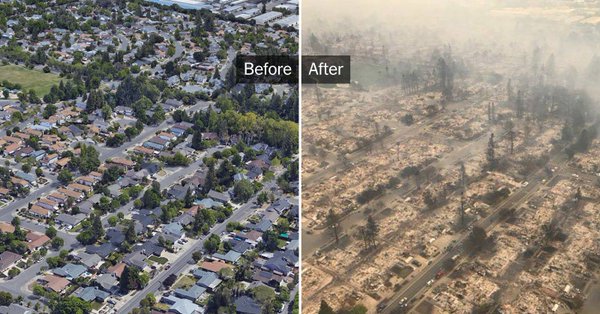 October 9th – October 16th                                 2017
In general news, wild fires in Northern California burned down entire neighborhoods of houses in wine country. In politics, Eric Harden was chosen as the new HHS Secretary. Also, President Trump signed an executive order allowing certain Obamacare exchange policies to have fewer offerings in an attempt to lower premiums.
In healthcare business news, Aimmune (AIMT) partnered with Regeneron (REGN) and Sanofi on a peanut allergy drug.
On the data front, Eli Lilly's (LLY) breast cancer drug Verzenio failed to improve survival in lung cancer. Also, Exelixis' (EXEL) cancer drug Cabometyx succeeded in liver cancer patients who had been previously treated with Bayer AG and Amgen's (AMGN) sorafenib.