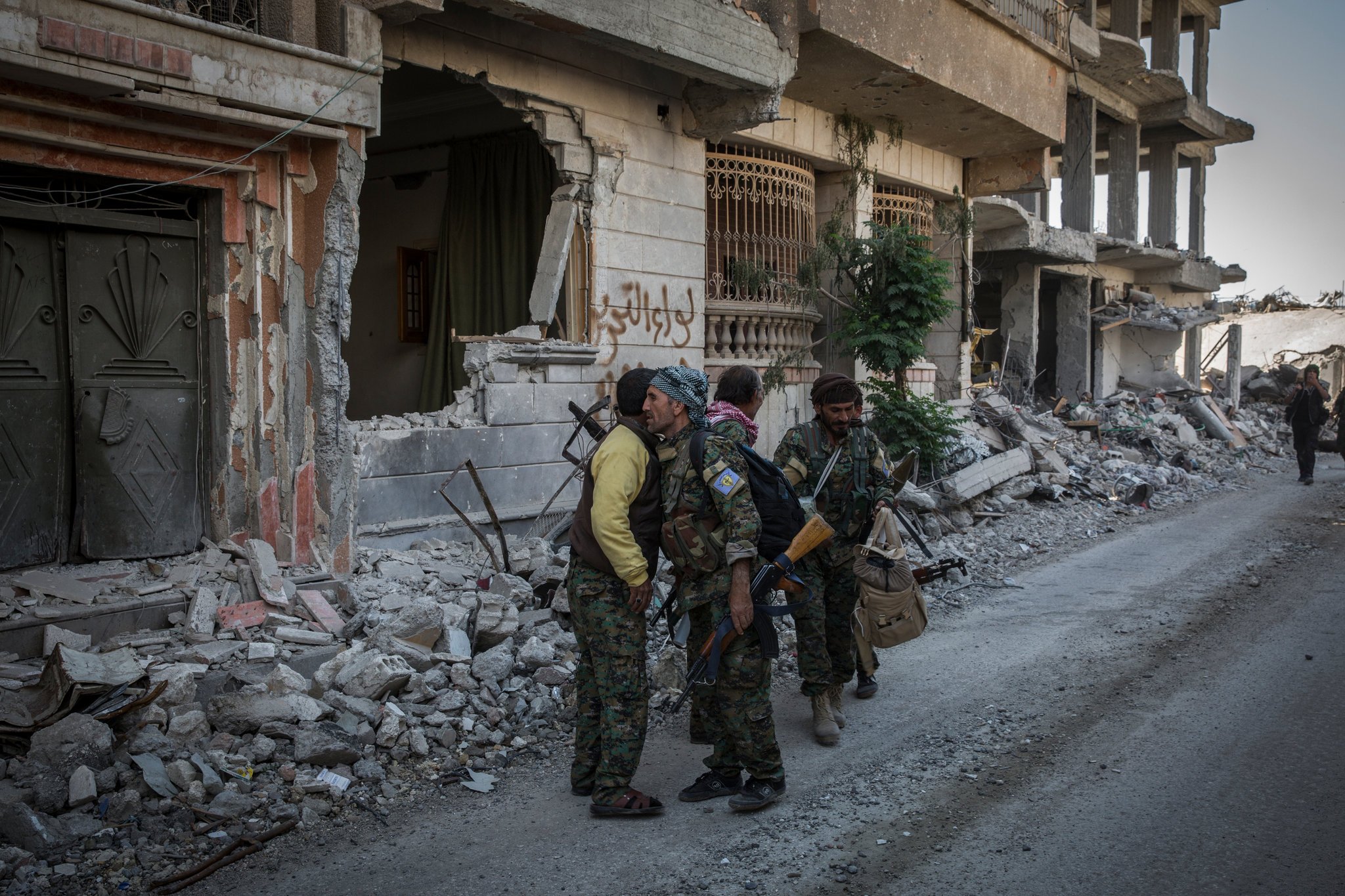 October 16th – October 22nd                                 2017
In general news, Raqqa, Iraq, the self-proclaimed capitol of ISIS, fells to the U.S.-backed Kurds. In the states, the Northern California wild fires killed dozens of people.
In healthcare business news, President Trump signed an executive order to end the subsidies to certain Obamacare exchange plans, send healthcare insurance stocks down. Meanwhile, Anthem (ANTM) continued the trend by insurers to fire PBM's and create their own, as it is becoming clear that PBM's are profiting from expensive drugs rather than working to reduce costs. Also, JNJ won an appeal of the $72 Million talcum powder verdict.
From the FDA, yet another CAR-T therapy was approved. But, Gilead's (GILD) Yescarta to treat B-cell lymphoma will cost $373,000. The therapy was acquired from Kite in the recent $12 Billion deal.