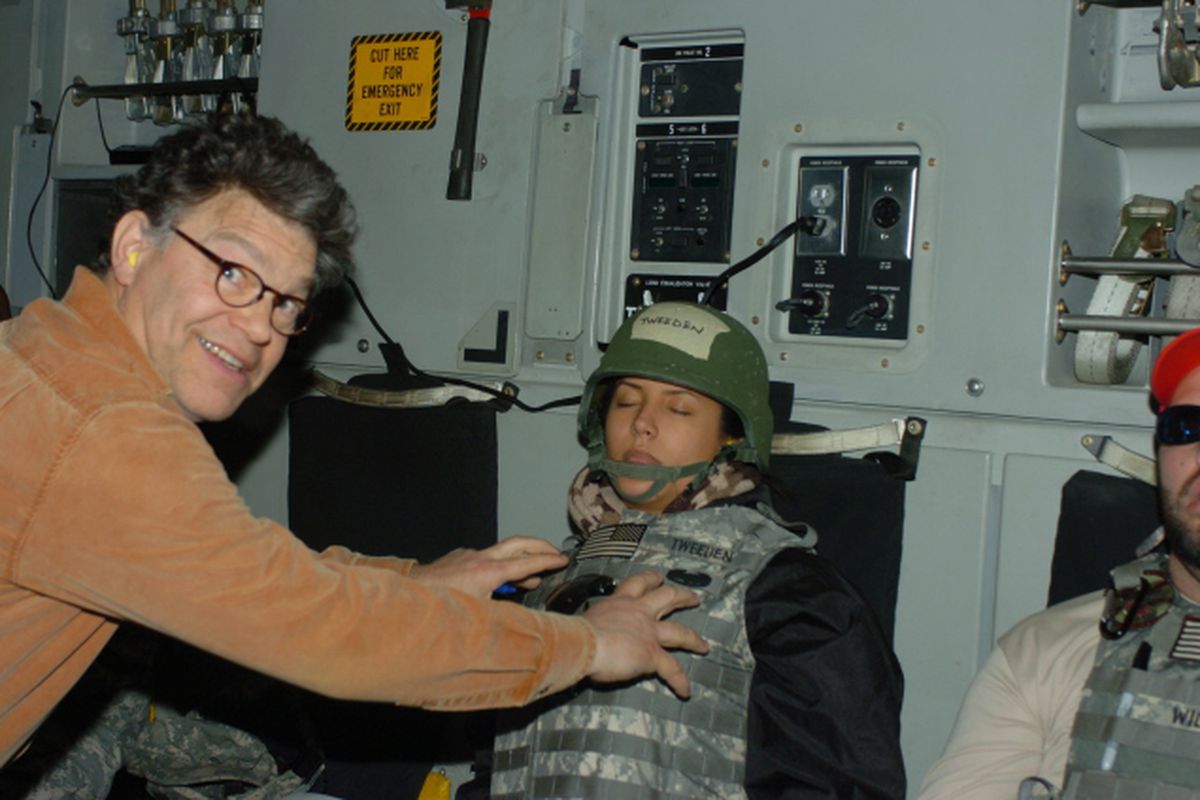 November 13th – November 19th                                 2017
 In general news, China sent a delegation to North Korea to negotiate a deal on nuclear weapons after President Trump left Asia. In the U.S., the president's signature legislation, the tax reduction bill, passed the House and is heading for a senate vote after Thanksgiving. Also, the #MeToo social media movement to embolden women to report past experiences of sexual misconduct in the workplace grew into an undeniable phenomenon. Senator Al Franken was the latest to be accused.
In healthcare business news, a former Eli Lilly (LLY) executive, Alex Azar, was nominated to be the next Secretary of the HHS, continuing the long trend of the administration staffing the HHS with industry insiders and lobbyists. JNJ was hit with a $247 Million judgment in a lawsuit over metal-on-metal hip implants. Also, Shanghai Pharma (SHA) acquired Cardinal Health's (CAH) China business for $557 Million.