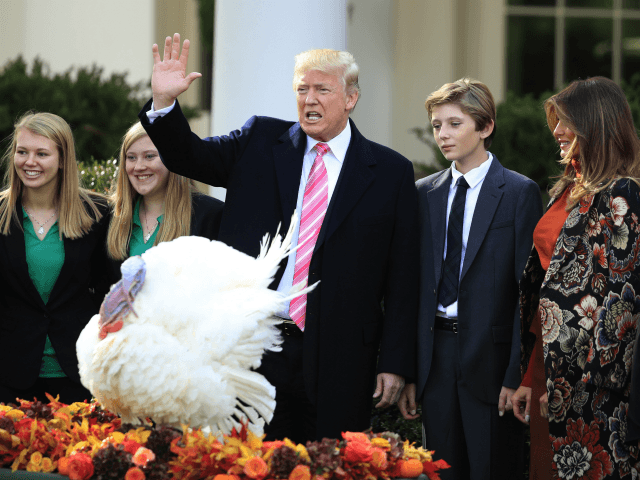 November 20th – November 26th                                 2017
In general news, hundreds of Muslims in Egypt were gunned down by ISIS while in a mosque. In the U.S., Thanksgiving was celebrated without any incident.
In healthcare business news, AmerisourceBergen (ABC) settled a government probe into illegal manufacturing of syringes for $625 Million.
On the data front, Roche market cap increased by $12 Billion after successful trials in Tecentriq for breast cancer and Hemlibra for hemophilia.
From the FDA, Glaxo's (GSK) two-drug combo Juluca to treat HIV was approved.