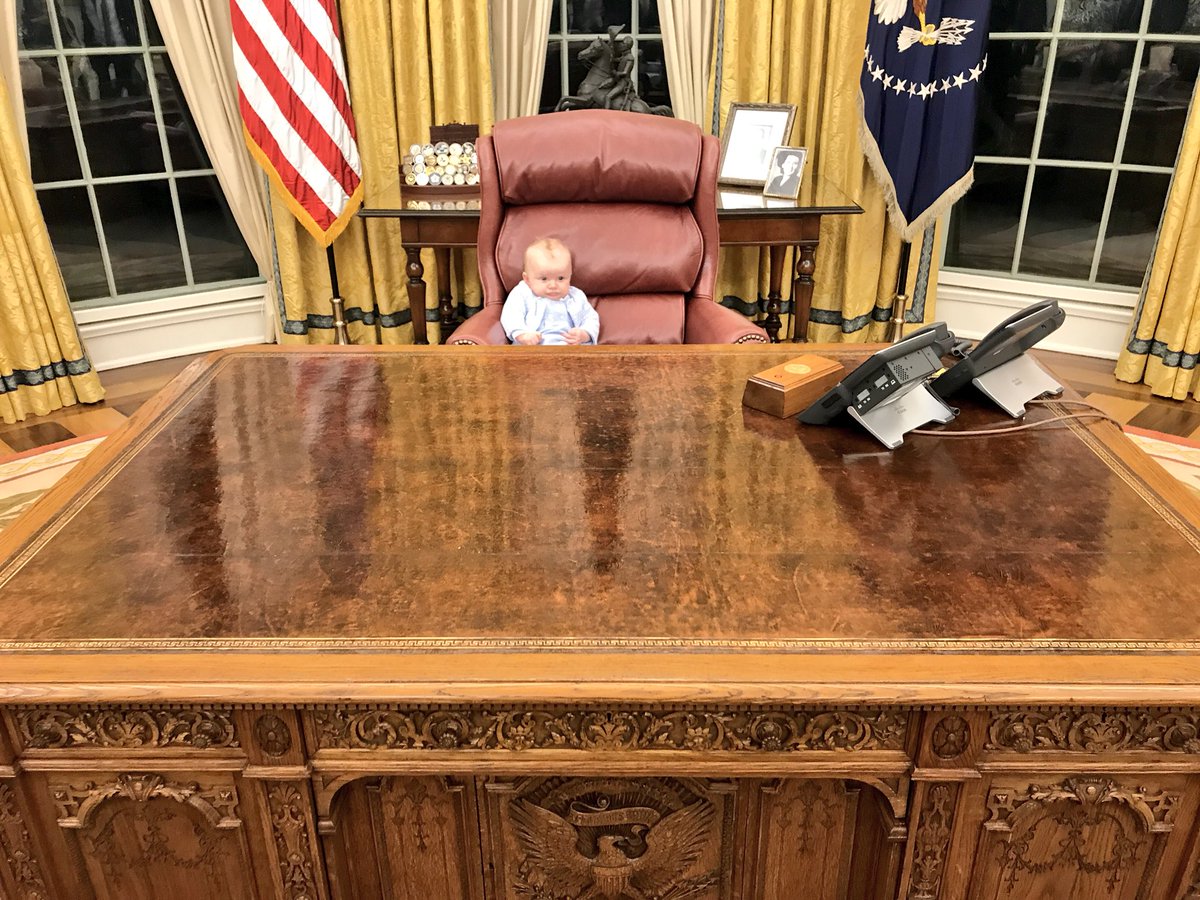 December 11th – December 17th                                 2017
In general news, Russian claims to have withdrawn its troops from Syria. In the U.S., a suicide bomber failed to detonate his bomb in a busy tunnel near the Port Authority bus terminal in Manhattan. In politics, the closely watched special election for U.S. senate in Alabama saw Doug Jones surprisingly defeat Republican Roy Moore. House Speaker Paul Ryan became the latest to announce that he will not run for re-election, and President Trump scored a big legislative win by getting the largest tax cut in 30-years passed through congress.
On the data front, the ASH meeting moved stocks, with Spark (ONCE) slipping on bad Hemophilia A data, helping competitor BioMarin (BMRN) rise. Also, Bluebird (BLUE) rose on CAR-T data.
From the FDA, Aclaris' (ACRS) Eskata to treat seborrheic keratoses was approved. Sanofi's (SAN) generic version of Lilly's (LLY) Humalog was approved. Finally, Pfizer's (PFE) generic version of JNJ's Remicade, their second, was approved, but the company has no plans to launch it.