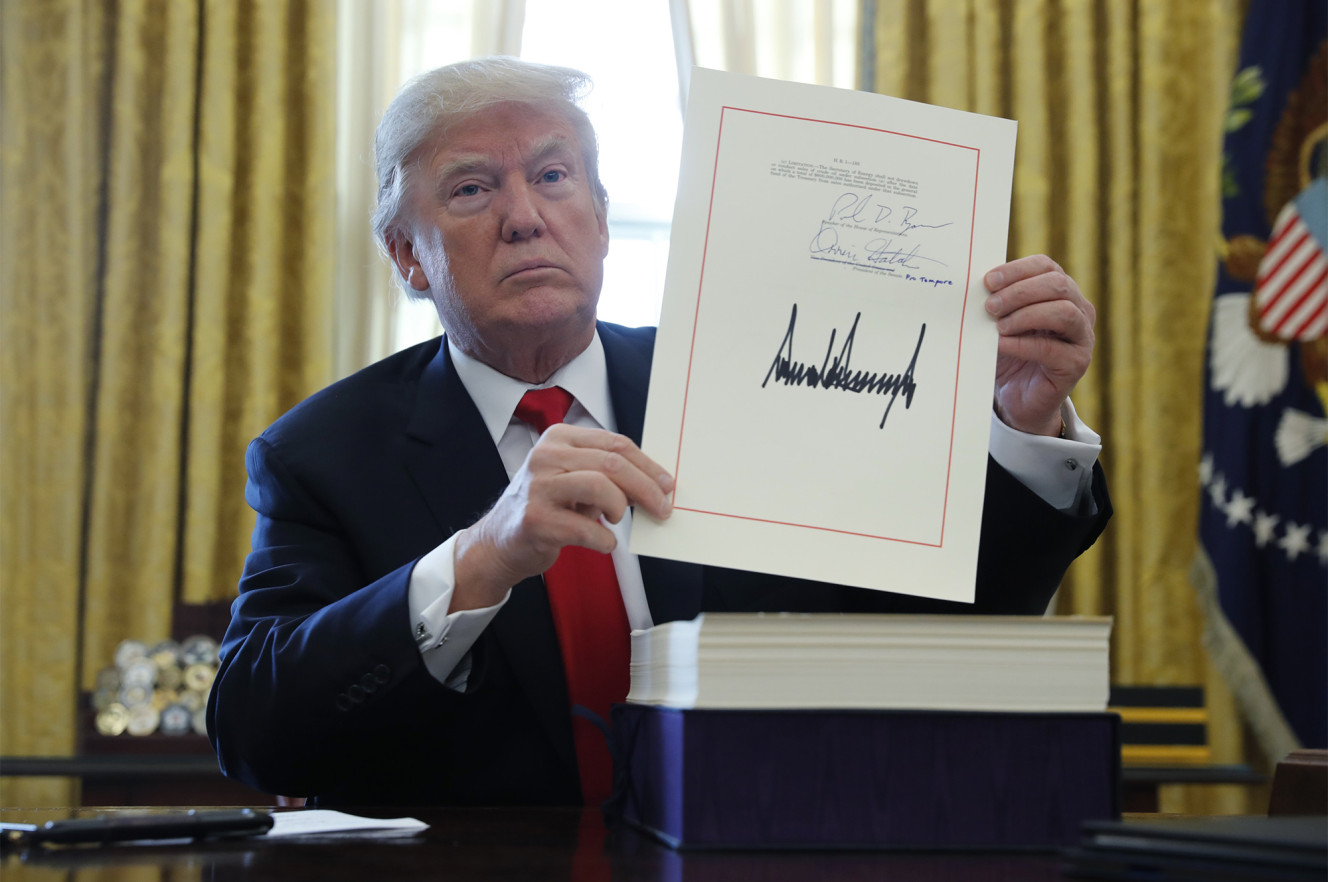 December 18th – December 24th                                 2017
In general news, an ISIS-inspired Australian man from Afghanistan drove over Christmas celebrators in an open mall. In Sand Francisco, a similar plot schemed by a deranged ex-Marine was stopped. In Los Angeles and Santa Barbara, the wildfires continued, turning into the largest fires ever recorded for the region. In politics, President Trump signed into law the tax cut bill as Christmas retail sales broke records. In the markets, the latest bubble asset, Bitcoin, collapsed.
In healthcare business news, insurer Humana (HUM) diversified by buying home care company Kindred (KND). Roche acquired Ignyta (RXDX) for $1.7 B. Finally, United Therapeutics (UTHR) was fined $210 Million to settle a kickback probe.
From the FDA, Spark's (ONCE) gene therapy for an inherited disease causing blindness was approved. Also, Agile's (AGRX) contraceptive patch was rejected.